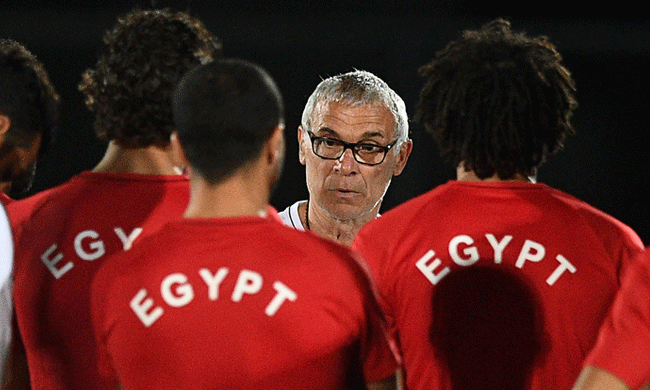 Egypt faced off against Mali on Tuesday at the 2017 Africa Cup of Nations, which is taking place in Gabon. The match was the first for both teams and ended 0-0.
Egypt and Mali are in group D, along with Uganda and Ghana. Egypt's next match will take place on 21 January, against Uganda, while its third match will be on 25 January, against Ghana.
Egypt has won this competition seven times, more than any other African nation. The most recent victory for Egypt was in 2010.
However, Egypt was absent from the last three editions of the tournament in 2012, 2013, and 2015.
This time, under the management of Argentinean Héctor Raúl Cúper, the Egyptian team managed to qualify for the prestigious tournament. Egyptian fans are excited to see their team perform on the field after such a long absence.