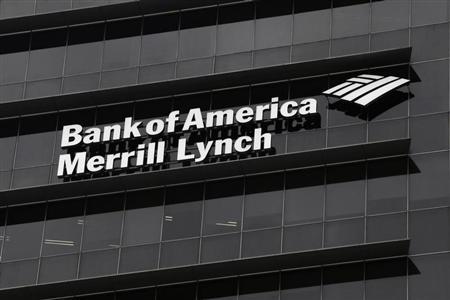 The financing provided by the International Monetary Fund (IMF) will not be sufficient on its own to stabilise the US dollar and Egyptian pound exchange rate throughout the duration of the IMF programme; however, reforms will provide an anchor and maintain competitiveness, according to the Global Economic Weekly report by Bank of America Merrill Lynch (BOFAML).
The report analyses the current condition of the Egyptian economy and predicts possible changes in the near future.
The details of the IMF's Extended Fund Facility (EFF) suggest an ambitious economic reform programme is in the works that could attract inflows to support the Egyptian pound and anchor the rate of the US dollar in the Egyptian market, said the report.
"President Abdel Fatah Al-Sisi's pronouncements suggest continued commitment to the reforms despite the sharp weakening of the Egyptian pound," the report said.
The report added that the Central Bank of Egypt (CBE) may consider further rate hikes if the dollar moves closer to or above EGP 20. It also predicted the Egyptian authorities and the IMF will agree on the reforms carried out in the IMF programme in the first review due in March.
The report pointed out that November trade data suggests a 30% decline in imports year-on-year (y-o-y), narrowing the current deficit. On the other hand, the report also predicts a slowdown of growth as a result of the fiscal consolidation and rising inflation, which can increase the challenges faced by corporations and their need for adjustment. Inflation is expected to increase by 27% in April 2017 y-o-y, according to the report.
The BOFAML ruled out the possibility of any cabinet reshuffle aimed at changing the direction of policy-making and concluded the report by noting that continued implementation of reforms, as well as control of inflation and debt dynamics, is highly needed.