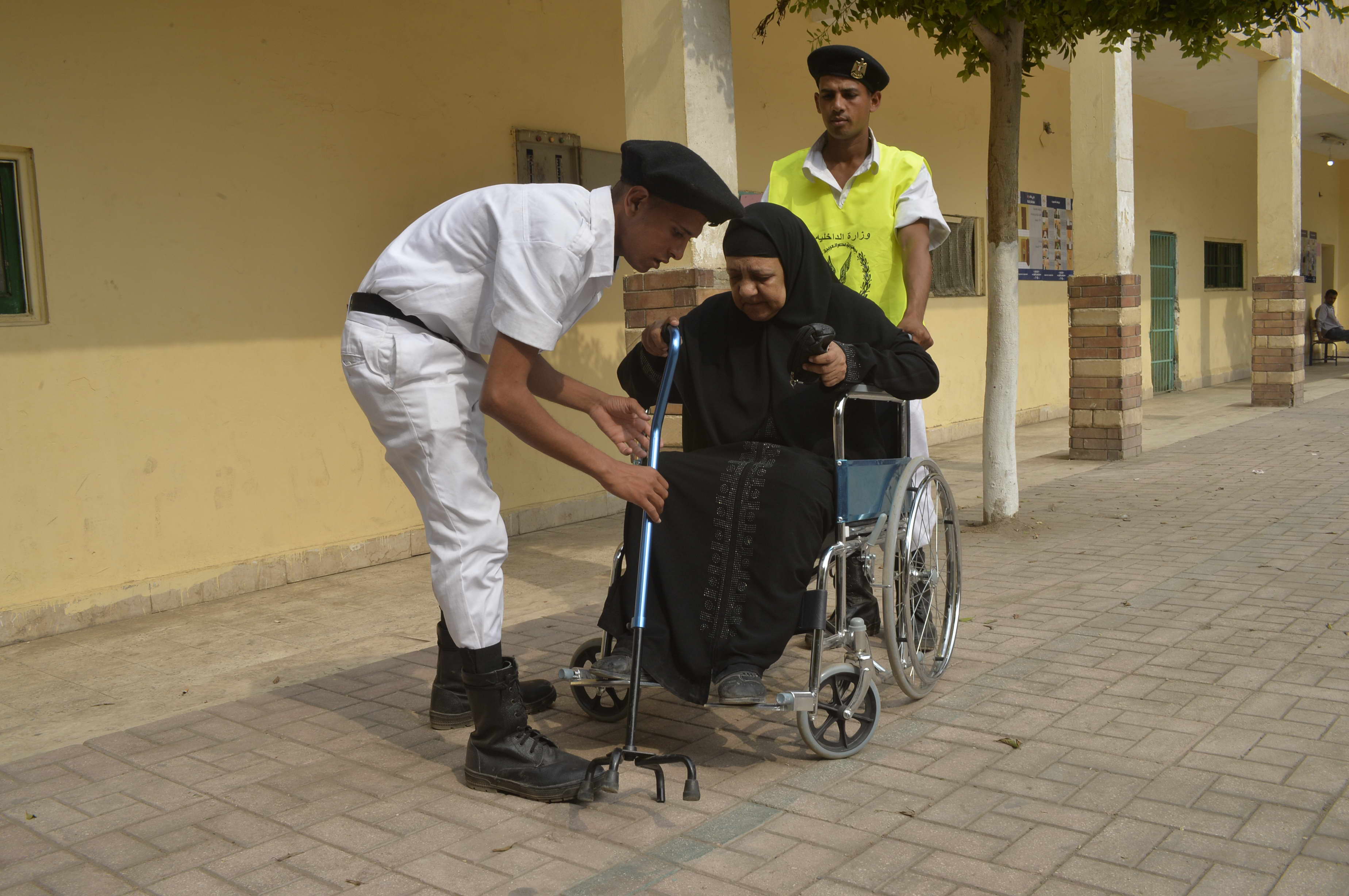 The Giza Criminal Court adjourned on Sunday the trial of former top auditor and former head of the Central Auditing Organisation (CAO) Hesham Geneina and three journalists to 26 March, in the case known as "insulting the judiciary".
The lawsuit against Geneina and the journalists was filed by former minister of justice Ahmed Al-Zind, as he said that Geneina insulted judges by claiming that several judges have illegally acquired state lands.
Geneina also filed a lawsuit against Al-Zind and TV host Ahmed Moussa for defaming him, as they accused him of being a "puppet" of the Muslim Brotherhood.
Geneina was sacked from his position by President Abdel Fattah Al-Sisi in March 2016. Al-Sisi issued a presidential decree in July 2015 whereby he allowed himself to appoint, replace, or dismiss heads of regulatory bodies. This decree contradicts the Egyptian Constitution stipulating that the work of these bodies should be independent from the state's executive branches.
The former top auditor filed a lawsuit against his dismissal decision, arguing that Al-Sisi issued the decision while there was no parliament; thus, it is unconstitutional.
Geneina is facing charges of spreading false information and disrupting security and public order, after he claimed that public funds amounting to EGP 600bn were wasted in 2015 as a result of corruption.