In a country where theatre has always been one of the most important types of art that helped express the struggles and dreams of people's everyday lives, independent theatrical troupes are chocking. With the limited available resources and the absence of governmental support, the number of theatrical artists is rapidly decreasing, shedding light on a crucial problem that needs to be investigated.
"Al Helm" [The Dream] theatrical troupe started in 2013 with the self-efforts of 13 young enthusiastic theatre artists. It turned a number of successful novels into theatrical plays, including Al-Asyad [The Masters] by Hassan Kamal, Al-Feel Al-Azraq [The Blue Elephant] by Ahmed Mourad, Necrophilia by Shereen Hana'y and Ezaet El Aghany, and "Songs Station" by Omar Taher. Although the troupe managed to attract the attention of a large audience by its outstanding performance and remarkable presentation of daily struggles, it is still facing a lot of barriers and difficulties that threaten its sustainability.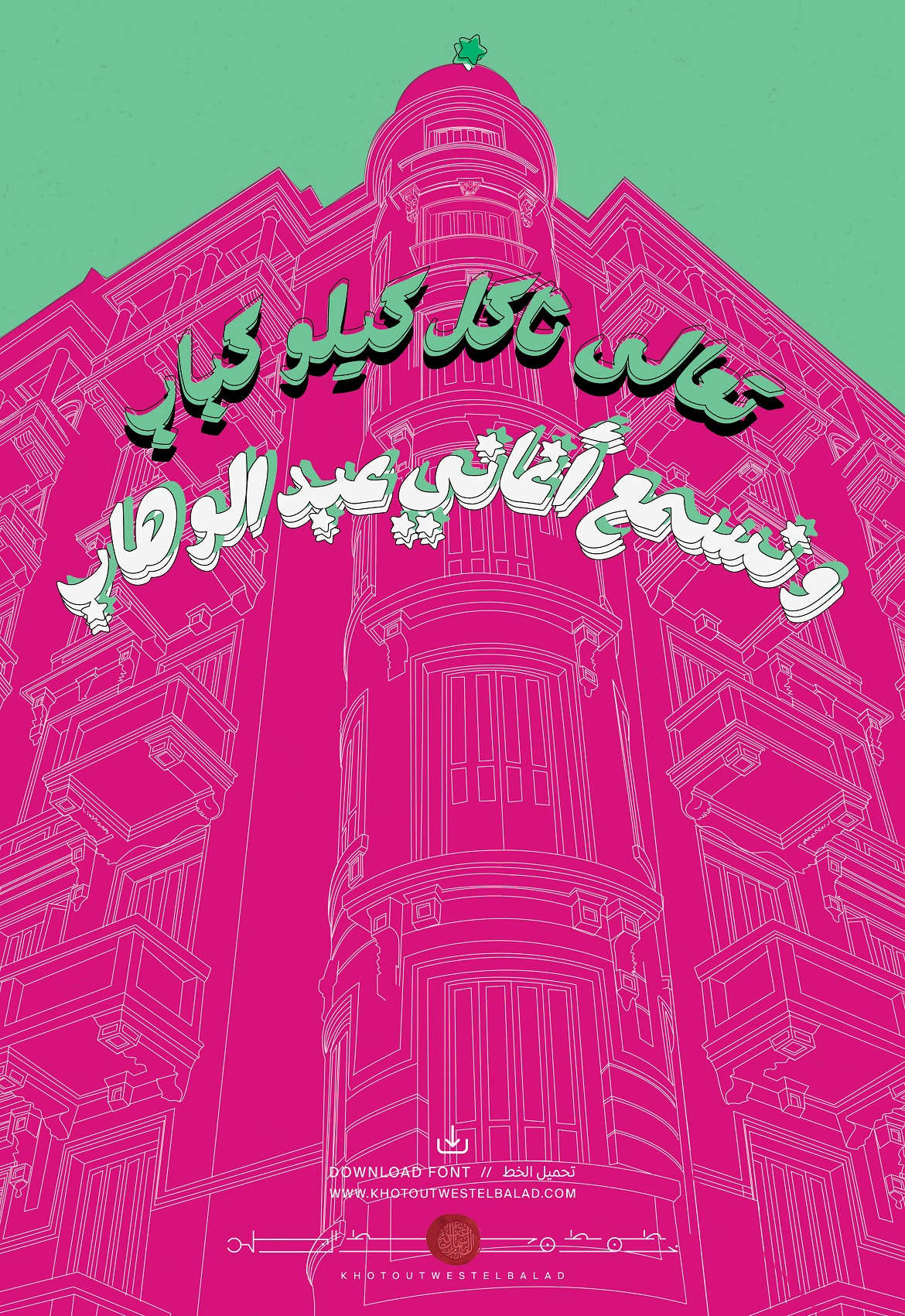 "We basically started as a group of theatre fans in the faculty of arts. When we graduated, we decided to start our independent troupe together," said Ayat Magdy, the leader of the troupe.
"Because of the funding difficulties we encounter, the number of artists has decreased to nine because many members couldn't afford paying money without gaining any profits in return. Many prominent writers and actors promised to provide us with support but none of them kept their promise," she added.
Frustrated and disappointed, Magdy decided to ask for help from the Ministry of Culture. She wasn't allowed to meet the minister in spite of her continuous trials to speak with officials since 2012.
"Finding a theatre has always been our biggest problem. You have to pay about EGP 40,000 to rent a private, equipped theatre to perform any play and you have to pay at least EGP 20,000 if you want to rent one of the theatres of the ministry. But in that case, you won't be allowed to sell tickets," she noted.
Alternatively, the troupe prefers to perform its plays in El Sawy Culture Wheel in Zamalek or the Hosaber theatre in Al-Azbakeya.
"I wonder how the government doesn't pay attention to the potential of supporting independent theatrical troupes in Egypt. People are strongly drawn to attending plays nowadays. Thus, allowing young artists to create new troupes under the supervision of the Ministry of Culture would be a very profitable project over time," she added.
In her opinion, such a project will guarantee the sustainability of theatrical artistic works on one side, in addition to guaranteeing the quality of the presented plays on the other.
"None of us is fully devoted to the theatre because we have to earn a living from other jobs. This distracts us from achieving our dream to create innovative plays to amuse the audience because we don't have enough time," she said.
The absence of the crucial role the media must play in raising awareness about the importance of theatre is another factor that influences how the audience and officials react to the problems of independent troupes, from her point of view.
On the other side, Naglaa Younes, one of the members of "Al-Shanta" (The Bag) theatrical troupe, has experienced similar hardships over the past years.
"We are a group of 20 whose passion for theatre started in 2003, when we joined the workshop of Qasem Mohammed, one of the leading theatre pioneers in Egypt. Then, we decided to make an independent troupe to present the kinds of theatrical arts we believe in," she said.
According to her, Al-Hanager theatre in Cairo Opera House used to provide a variety of workshops and training sessions for novice artists for many years. These workshops used to play a role in providing artists with the required knowledge and upgrade their skills and talents. However, this stopped in 2009 without any obvious reasons.
"Looking at the bright side, a number of places such as Emad Eddin studio, Al-Falaki theatre, and Jesuit cultural centre try to provide an alternative. Also, Cairo Contemporary Dance Center provides us with a stage for rehearsals," she added.
Unlike Magdy, she believes that the government must not be asked to support independent troupes. "In order for the government to support any play or troupe, it will impose some restrictions and regulations on the artistic work which is not acceptable by any means. Instead, the country should contribute to the sustainability of some important troupes and experienced artists," she explained.
Over years, the late Nehad Selaiha, a leading theatre critic and professor of criticism and drama, has been struggling to establish the first unit for supporting independent theatre in the Ministry of Culture. The unit was initiated two years ago; however, it hasn't been activated until now.
"Establishing this unit wasn't an easy task at all," said Rasha Abdel Moneim, a playwright and one of the founders of the independent theatre unit.
"We submitted a proposal with a clear methodology for supporting the independent troupes and organised meetings with a number of independent theatrical artists to listen to their suggestions which were coordinated in one vision. EGP 2m were allocated to help 50 troupes and support was planned to be given to provide workshops and training for artists," she said.
However, the members of the unit were surprised that no bank account was opened to start the practical procedures as scheduled. They were informed that the Ministry of Finance refused to fund the unit.
"I totally understand the unstable current situation of the country and the political and economic problems it passes through; however, the government must understand that theatre is a more active weapon for fighting extremism and terrorism than any other way," she noted.
In her opinion, theatre must be considered a priority to fight the extremist thoughts by reaching the villages, governorates, and informal housing areas, convey peace messages, and raise people's awareness about the current circumstances of the country.
"Although I worked for national theatres for many years, I am always more biased to the independent theatre as it is the only way of salvation. It enables the artist to improve himself and provides him with the freedom of avoiding all kinds of bureaucracy," she added.
Although the cabinet decided to support the cinema industry with about EGP 50m, she believes that the theatre will be able to host bigger human resources which creates an imperative need for allocating a similar budget for it.
"I will always say that EGP 2m is a small amount in comparison to some of the theatrical shows produced by the national theatres. We will never give up asking for our rights and pursuing our dreams," she concluded.