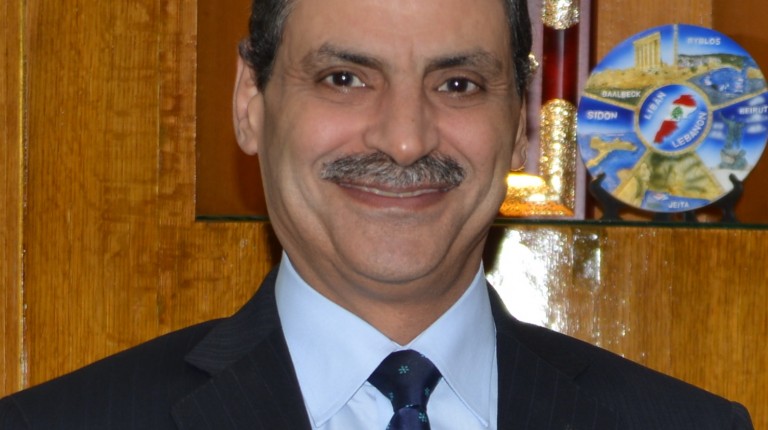 The National Bank of Egypt (NBE), Banque Misr, and the Commercial International Bank (CIB)—as managers of placement, promoters, and underwriters—have issued and covered a new batch of securitisation bonds for Corplease Financial Leasing at a total value of EGP 1.148bn on four segments with different maturity periods ranging between 1-7 years.
The NBE's share in promoting and underwriting the offering stood at EGP 456m, equivalent to 40% of the offering, while Banque Misr accounted for EGP 382m, equivalent to 33%, and CIB for EGP 309m, equivalent to 27%.
NBE deputy chairperson Mahmoud Montasser said that this batch is the sixth that the Egyptian Securitization Company (ESC) has prepared for Corplease.
He explained that five similar offerings have been posed before, totalling EGP 2.7bn in value. The latest offering posed by the NBE, Banque Misr, and CIB was in December and was worth EGP 802m. Montasser noted that the company has already paid for three offerings in full.
The three banks have offered the latest bonds after adopting the new bonds rating by Middle East Rating and Investors Service (MERIS), which ranged between A to AA+. The Egyptian Financial Supervisory Authority (EFSA) has also granted their approval.
Corplease for Financial Leasing is the first company to issue securitisation bonds for financial leasing contracts in Egypt. The company was established in 2004 to meet the needs of leasing spending on a number of companies' assets, including financing equipment, machinery, vehicles, and IT systems.