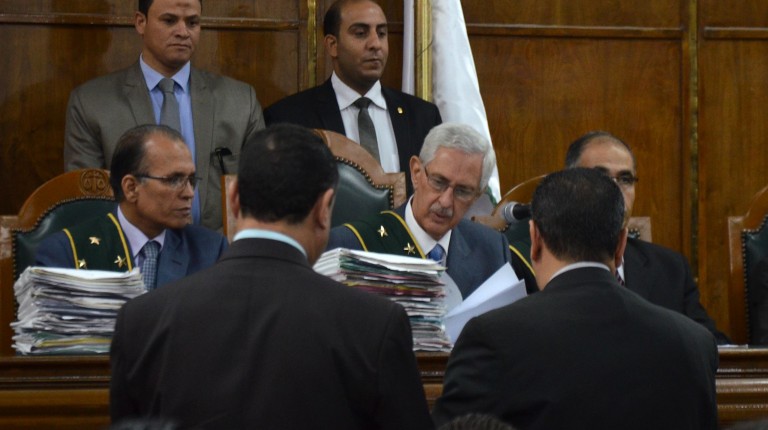 The presidency-sponsored National Youth Conference will start its sessions on Friday in Aswan, in attendance of dozens of youth and government officials.
President Abdel Fattah Al-Sisi headed to Aswan on Wednesday to prepare for the conference.
The continuation of the event was decided after it first took place in October 2016.
The conference will last for two days. Its discussions will mainly focus on governorates in Upper Egypt, in order to address their challenges and provide ways for development on various levels.