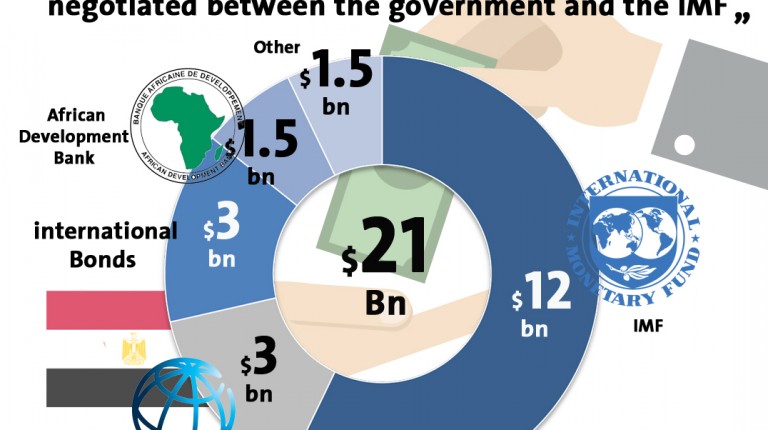 Analysts and executives of securities brokerage firms expect the Egyptian Exchange (EGX) to see collective purchasing of shares throughout the week. This trend is also expected to see slow movement of prices before a new hike next months. Analysts noted that the main index EGX30 is likely to move between 12,800 to 13,400 points.
This comes after the EGX30 saw a slight increase last week by 1.62%, closing at 13,091 points amid conflict between statements of the Ministry of Finance and the International Monetary Fund on activating the capital gains tax in May 2017 or mid-2020.
Head of the technical analysis department at the National Bank of Kuwait for investment in North Africa and the Middle East, Mohamed Al-Aasar, said that the EGX saw a mixed performance during last week's sessions between ups and downs.
He expected the EGX30 to move between 12,800 points and 13,400 points during trading this week, but noted that it will be hard to forecast whether the week will begin in green or red.
He pointed out that this week will see a collective purchasing trend, which would make trading move sideways and slightly upwards, before climbing in February.
He said that the EGX will see slight improvements in trading volumes this week, as concerns of the 25 January Revolution anniversary demonstrations end.
In terms of stock performance, he predicted that the Commercial International Bank (CIB) shares will move between EGP 75.5 and EGP 80, while Global Telecom share would move between EGP ​​7 and EGP 7.40.
Moreover, Al-Aasar said that Orascom Telecom Media & Technology (OTMT) shares will move between EGP 0.73 and EGP 0.80, and Qalaa Holding between EGP 1.2 and EGP 1.35.
With respect to the shares of real estate, he nominated Misr El-Gedida Housing & Development shares to be moving around EGP 29 and EGP 32.5, while SODIC may move between EGP 13 and EGP 14.5.
Ehab Rashad, managing director of Mubasher Securities International and board member of Mubasher Securities Portfolio Management, said that the EGX has been showing signs of profit making operations in the last two weeks, following the pre-ups recorded over more than two months.
Rashad noted that the EGX has maintained its position above 12,500 points, which is the region that assisted EGX30 to go above 13,000 points.