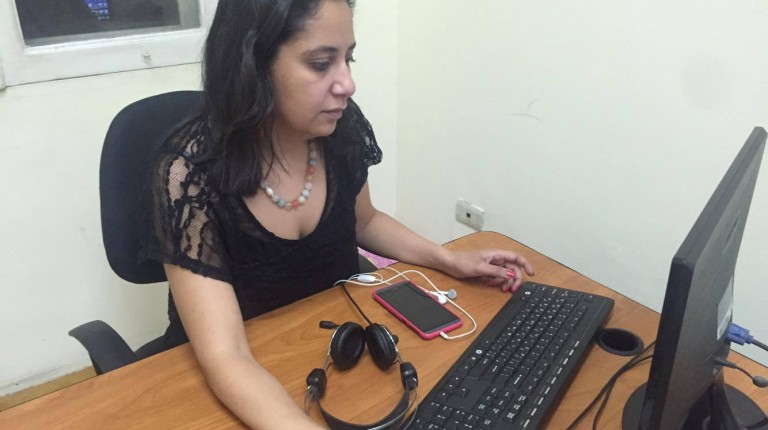 The Pharmacists Syndicate declared on Tuesday its final decision to resume its scheduled strike on 12 February against the recent decisions taken by the Ministry of Health to increase medicine prices, according to a statement made by the general secretary of the syndicate Ahmed Farouk in a televised interview.
Pharmacies decided to shift from a partial strike, as was originally planned, into a full strike. They will close their doors beginning 12 February, until further notice.
Only one pharmacy will be left for emergencies in each area and town in Egypt.
The head of the syndicate Mohie Ebeid also declared in a statement published on Tuesday that he will hold a meeting with unions and sub pharmacists, to discuss new developments regarding their issue with companies and the ministry, according to a statement placed on the syndicate's Facebook page.
The syndicate has previously postponed its scheduled partial protest against the increment of medicine prices after receiving a call from the presidency that informed them their demands are being considered.
The reasons behind the syndicate's decision to resume the strike are not entirely clear; however, it reportedly explained that the decision to postpone the original strike was met with negligence by the presidency and the ministry as they have not solved the issue.
This decision was made following the syndicate general assembly on 14 January, which was held after all other efforts made by the syndicate to find a solution had failed.
The syndicate has been calling on the Health Ministry to limit price hikes, saying that the increased cost of medication will impact citizens; however, their position had mostly been in defence of their profit margins.
The pharmacists are calling on the ministry to demand companies adhere to Decree 499 for 2012 that included a profit margin of 15% for imported medicines and 23% for exported medicines.
Since the Central Bank of Egypt's (CBE) decision to float the Egyptian pound and the foreign currency shortage, many companies have struggled to import certain types of medicines and certain materials, which had led to a shortage of many imported and locally produced medication.