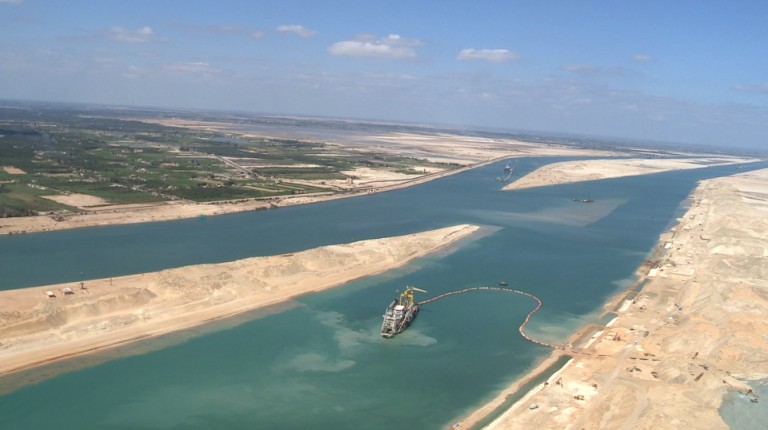 A report issued by Sony Mobile revealed that smartphone cameras can develop the selfie from just a means of taking photos to a technological phenomenon.
The report, conducted in collaboration with Futurizon, relied on a survey that included 6,500 European consumers. It showed that the consumers use a large number of applications that require access to cameras.
The report determined the 10 best ways to develop the use of selfie photos during the next five years. In social life, the selfie cameras can take photos with friends. In medicine, more than a quarter of the participants in the survey wanted to make video calls or use selfie photos when they called their doctors. In banking, nearly half of those aged between 25 and 34 years said that they would feel more secure if banks replaced passwords with selfies.
In entertainment, nearly half of the participants are interested in the experience of taking selfie photos while they are in amusement parks. In sports, the consumers suggested using selfies to observe their body during exercising. In fashion, the selfie camera could be used to take 3D photos of the human body for tailoring. In retail, the smartphone camera can be used to try on several clothes with just one click. In social activities, the users of smartphones can pay tickets for the cinema or tourist resorts using selfie photos.