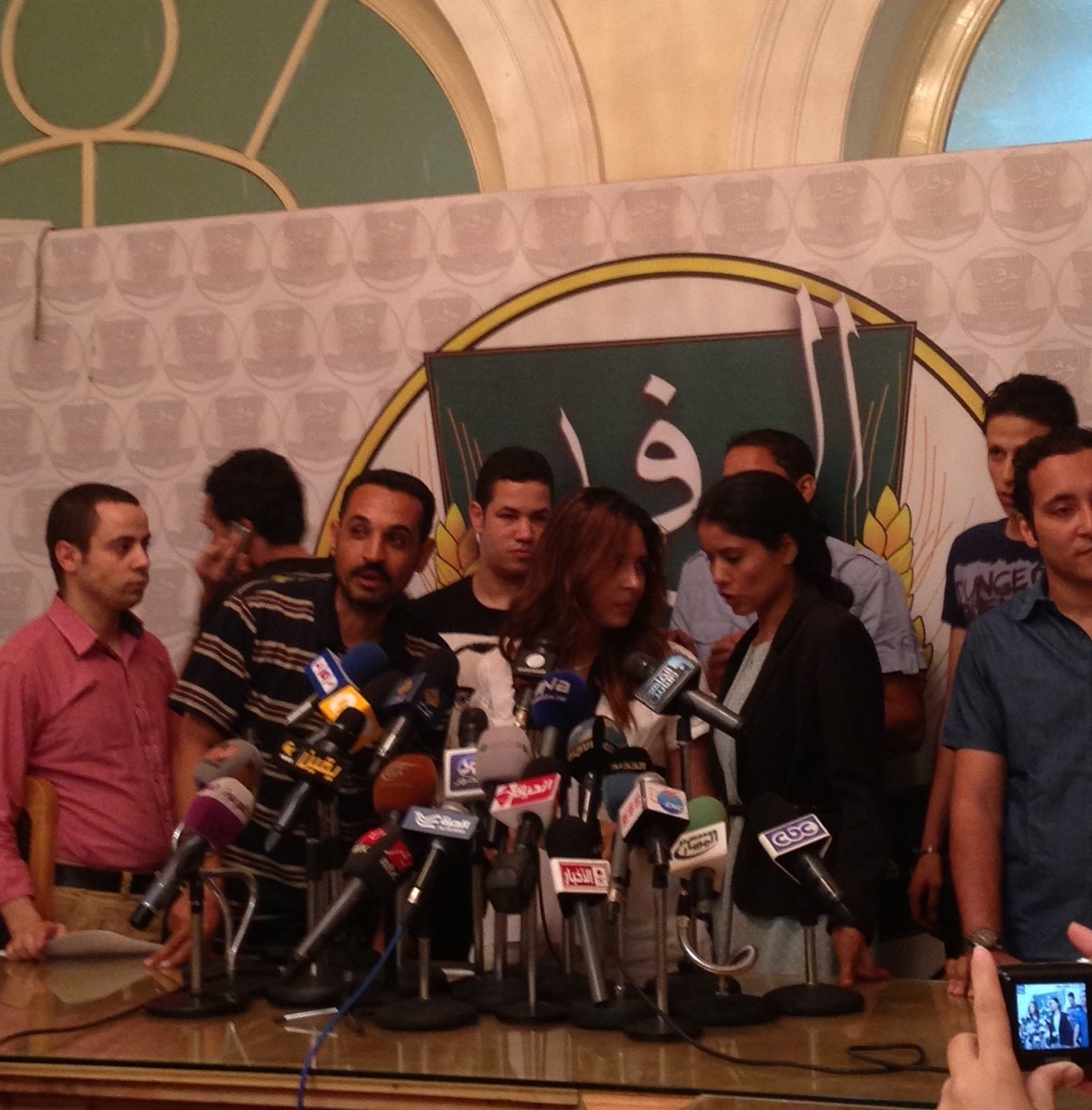 The General Authority for the Suez Canal Economic Zone (SCZone) is negotiating with a number of local and foreign companies to establish 10 new projects.
Chairperson of the SCZone, Ahmed Darwish, told Daily News Egypt that the authority reached an advanced stage in negotiations with Arab and foreign companies to establish a medical and therapeutical city, an institute of nursing, a ceramics factory, and an iron factory on an area of ​​1m sqm.
Darwish added that the authority is in the initial stages of negotiations about establishing an aluminium compound on an area of 5m sqm with the help of British-German investments, a factory for turbines for wind energy projects, a petroleum refinery project, and a paper industries city with Indonesian and Malaysian investments.
The authority is also negotiating projects related to developing the building materials industries with British investments, and information technology and data centres with the help of Dutch and Finnish investments, as well as building a business park and a hotel to serve Ain Sokhna port.
Darwish explained that he received three proposals to implement projects for energy generation from waste, in order to provide the energy to development projects in the SCZone.
The implementation of these projects failed due to lack of waste from existing projects in the SCZone.
"We are considering collection of residues from nearby provinces, whether from Suez or Ismailia, to be transported to power plants. We are facing problems in collecting and transporting residues but we are working on solving them," Darwish said.
He revealed that there are no agricultural, tourism, or renewable energy projects included in the SCZone's scheme, except for a tourism project on an area of 50,000 metres in Ain Sokhna, contracted by one of the investors, and a project for establishing a factory for solar panels in East Port Said.
He stated that fish farms are not included in the SCZone, but that the authority is ready to create projects that may serve fish and agricultural farms, especially since the zone is characterised by a number of competitive advantages compared to similar areas in Dubai and Aqaba, both in water and land prices.
In terms of the allocation of land in the SCZone, Darwish emphasised that the allocation of land is not done through bids but by direct allocation according to the availability of lands in the SCZone. The land area in the SCZone is estimated to be 461 sqkm.