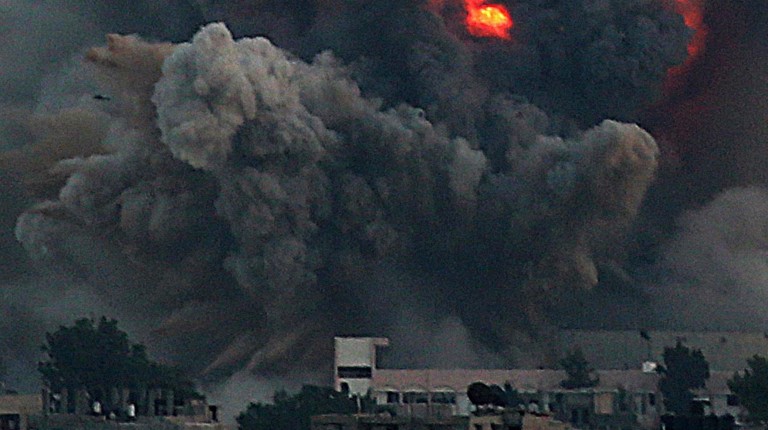 The legislation department in the State Council has sent the new investment draft law back to the cabinet for reconsideration, after the department reviewed it and made 23 notes relating to some of the provisions on the bill.
Article 41 of the bill stipulates that representatives of the administrative departments, who are members of the investment window, are only responsible for receiving investors' requests and submitting them to the associated authorities without approving the requests, concluding the deals, or granting the necessary licences. According to the State Council, this item contradicts with Article 51 of the current Investment Guarantees and Incentives law, as well as the philosophy of the bill itself which was stipulated in Article 3.
The new bill's Article 3, titled investment principles, stressed the importance of facilitating and speeding up investors' dealings to achieve their legitimate interests.
Article 51 of the current law No. 17 of 2015, states that the General Authority for Investment and Free Zones (GAFI) is the only responsible party for offering up available land for investment and promoting it through its investment window, which includes representatives of the landowners in the process. Lands are to be allocated in accordance with the rules of the concerned parties.
The State Council added that articles 53 to 67 did not determine the entitled authority to conclude the final contract for real estate investment.
The legislation department of the State Council is required to consult seven government and judiciary agencies including the Ministry of Finance, the Central Bank of Egypt (CBE), the Egyptian Competition Authority, GAFI, the Egyptian Financial Supervisory Authority (EFSA), the special council for administrative affairs in the State Council, and the Supreme Judicial Council.
Minister of Investment Dalia Khorshid welcomed the notes made by the State Council on the investment draft law, arguing that these comments will enrich the bill, before submitting it to parliament for approval.
Khorshid praised the cooperation of all state agencies to issue the law in the best legal form, adding that she is fully aware that the application of the law is more important than the legislation phase.
She commended on the State Council's philosophy which aims to facilitate investment procedures, adding that the new law serves the state's plan to achieve the desired development while preserving the state's rights.
The minister said that the State Council is entitled to make legal amendments and adjustments of the bill, and that the cabinet will consider them before presenting the final version of the bill to parliament.
Khorshid added that the bill was written based on a careful study of the best comparative investment regimes to reach a suitable formula that contributes to achieving a leap in the Egyptian legislation of investment, stressing that the ministry is looking forward to discuss the law with parliament as soon as possible.