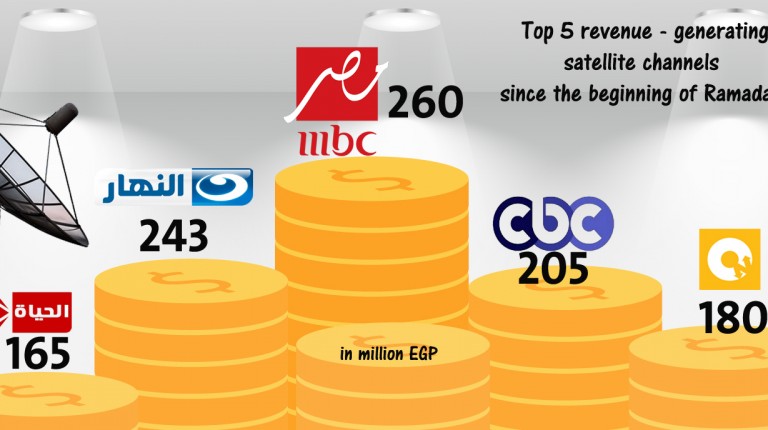 The Egyptian Small- and Medium-sized Enterprises (SMEs) Association is set to host Nevine Kashmiri as the assistant to the managing director of the department for funding small-, medium-, and large-sized enterprises on Monday to discuss some of the constraints faced by SMEs and micro enterprises, during a monthly forum held by the association.
Khaled Nagaty, head of the Egyptian SMEs Association, said that this meeting will also address government efforts to ease obstacles by measures such as the establishment of an SMEs authority, announced by President Abdel Fattah Al-Sisi in October.
Nagaty pointed out that a number of officials of this sector are participating in the meeting, in addition to a number of members of the association and the media.
In the same context, the association is scheduled to sign a cooperation protocol with the World Association for Small and Medium Enterprises (WASME) to support SME owners in Egypt.
According to Nagaty, this cooperation between the two sides seeks to take advantage of the Egyptian association's training academy, to serve the owners of these projects and those in charge of its operation.
The association's activity was activated in December 2016, after reshuffling its board of directors and bringing in new shareholders.
The association aims to support SMEs, micro employers, and fresh graduates in the coming period.
According to Nagaty, the association's top objectives are to integrate the informal economy into the formal economy and to train young people and fresh college graduates who are interested to work in SMEs. The latter would be done by providing management training to SME owners and technical training for their employees.