The hospital is setting the stage for the improved development of nursing skills and clinical knowledge in Egypt
Aswan Heart Center (Magdi Yacoub Heart Foundation) signed a three-year contract with Elsevier, a pioneer provider of scientific, technical, and medical information products and services, for its online nursing solutions: Clinical Skills and ClinicalKey for Nursing.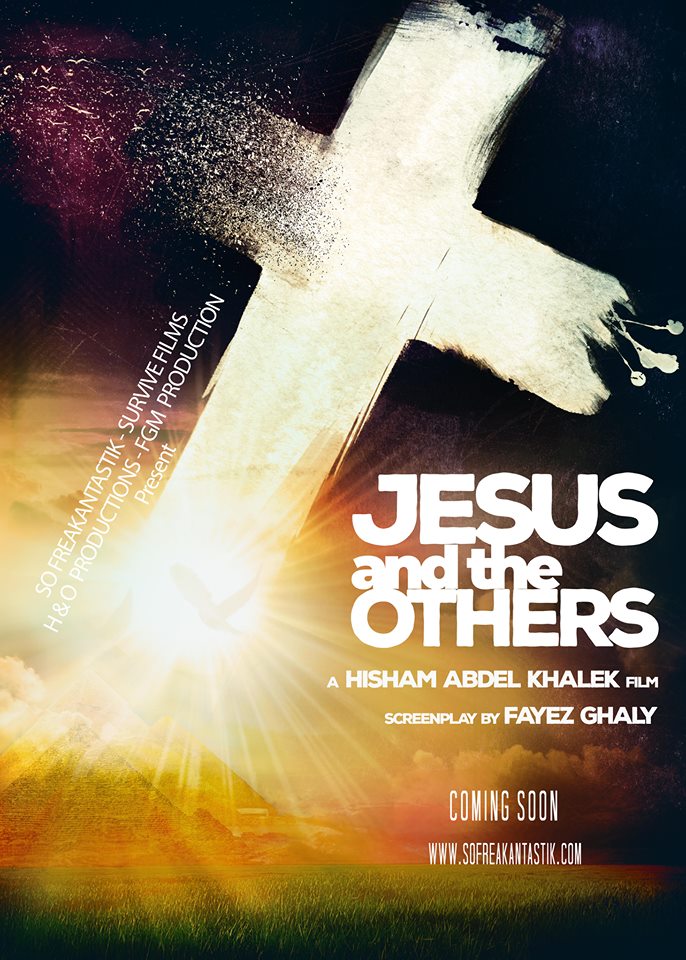 ClinicalKey for Nursing offers evidence-based digital information, including nursing monographs, books, journals, practice guidelines, and core measures with nursing recommendations—allowing nurses to make faster, better decisions about patient care, improve daily workflows, and increase efficiency. Clinical Skills is a powerful digital resource with more than 1,300 evidence-based skills and procedures with competency management features, ensuring alignment, consistency, and competency with professional nursing standards.
Aswan Heart Center is leading the way in Egypt by implementing Elsevier's solutions to standardise the development of nurses' clinical skills and to improve access to evidence-based knowledge. This aims at ultimately empowering nurses to drive better patient care and support their daily practices to achieve clinical excellence at the hospital.
"We are pleased to work with Aswan Health Center and to support their effort to achieve excellence," said Ahmed Abd Elnaby, Elsevier's regional sales director for the Middle East and Africa (MEA) region. "We believe there is a great opportunity for Elsevier to add value to the nursing field in Egypt."
In 2015, Elsevier signed a multi-year agreement with the Egyptian government, which supports the country's aim to further develop a knowledge-driven society and strengthen its position as an educational hub in the Arab region. The national licence provides access to ClinicalKey through the Egyptian Knowledge Bank (EKB).