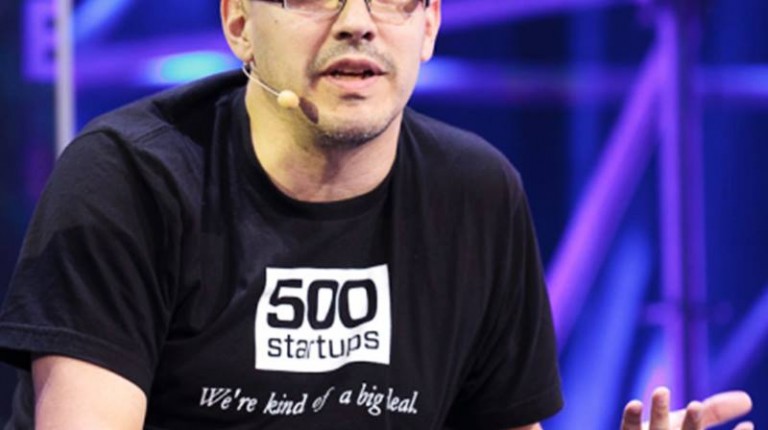 Naguib Sawiris, founder of the Free Egyptian Party (FEP), said on Thursday that he will ask the legal representative of the party's board council to file a lawsuit against member of parliament (MP) Alaa Abed on grounds of public defamation. Abed is head of the parliament's Human Rights Committee, as well as head of the party's parliamentary delegation.
The latter issued a statement on Wednesday, through the party's press office, in which he warned the party's founder of "playing with fire." Abed made serious accusations against Sawiris in the statement.
The statement said that the party members were "losing patience" with Sawiris, "because his practices crossed a red line," adding that Sawiris held no legitimate power over the party anymore.
Moreover, Abed threatened to release recorded phone calls between him and Sawiris, suggesting that the latter was using foreign forces to back him and that he might face accusations of conspiracy against the Egyptian state as a result.
Abed, a former police officer whose election to head of the parliament's Human Rights Committee has raised questions, had joined the FEP shortly before the parliamentary elections, amid dozens of other members the party took in, in order to acquire the maximum number of parliamentary seats, which they did as an individual party.
The party has been suffering from internal conflicts among its leading members recently.