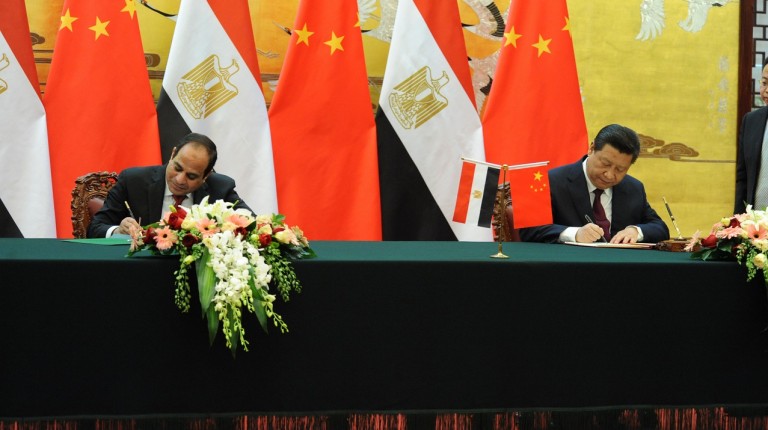 The Egyptian Electricity Transmission Company (EETC) agreed with Kafr Al-Sheikh governorate to pave and rehabilitate the road to the Egyptian Black Sand Company's (EBSC) factory in Kafr Al-Sheikh on an area of 850sqm and at a cost of EGP 15m.
A source at the company said that Kafr Al-Sheikh governorate was delegated to contract with construction companies, in accordance with specifications and standards that have been developed earlier.
The source told Daily News Egypt that the construction period required to pave and rehabilitate the road, as well as establishing fences, gates, and administrative buildings, ranging between five and ten months, noting that following the completion of the project, the Egyptian Black Sand Company will begin inspecting proposals submitted by international companies to supply equipment for the separation tools for the plant.
EBSC was founded in February 2013 with a capital of EGP 1bn. The board of directors includes a chairperson and eight members. Shareholders include five members of the National Service Products Organization (NASPO), one member from the Nuclear Materials Authority of Egypt, one member of the National Investment Bank, one member from Kafr Al-Sheikh governorate, and one member from the Egyptian Mineral Resources Authority.
Extraction of mineral commodities from the black sand in Borollos, Kafr Al-Sheikh, is one of the major projects with a large expected revenue.
According to a study prepared by the Australian Mineral Technology Company, the cost for establishing a factory will amount to $120m, while annual operation costs will reach $45m, with net surplus and profit after tax estimated at $45m.