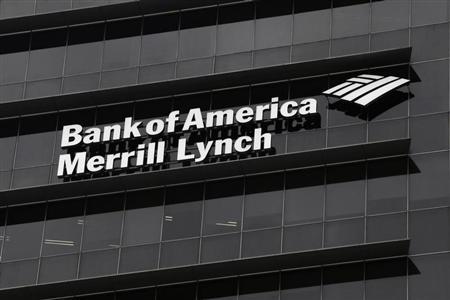 In a study issued by Bank of America Merril Lynch about Egypt's economy, the bank stated that the carry trade in Egyptian Treasury Bills (T-bills) is gaining ground. It added that the drop in T-bill yields at auctions reflects increasing foreign investor participation and is helping USD/EGP trade with a better one.
In a press release last week, the Central Bank of Egypt (CBE) said that foreign investments in T-Bills amounted to EGP 11.5bn in January, excluding the value of the consumed bills.
According to the CBE, the outstanding balance of foreign investments in bills in January reached EGP 21.7bn ($1.153bn), up from EGP 0.989bn ($112m), at the end of October 2016. The CBE noted that these figures reflect the confidence of international investors in the future prospects of the Egyptian economy and its ability to overcome the current challenges.
Moreover, "the unofficial announcement that the CBE cleared the backlog of investors seeking to repatriate funds removes a source of downside risk near term," the statement read.
It added that the CBE continues to accumulate foreign-exchange (FX) reserves, and "the 2003 devaluation episode suggests the non-oil trade deficit could narrow on increased competitiveness."
"The completion of the International Monetary Fund (IMF) first review in February/March could act as a positive catalyst. The key is whether fiscal targets would be reviewed, which could ease fiscal reform slippage risk in light of still elevated inflation and in the run-up to the presidential election in mid-2018," the statement noted.
According to the statement, "the relatively flat T-bill curve shape and the external funding profile implied by the IMF program (fully funded for the first year but much tighter afterwards) argue for short dated T-bill exposure."
Moreover, the Bank of America stated that the trade balance likely to improve the 2003 devaluation episode suggests the trade deficit could narrow on increased competitiveness. "Non-oil exports sustained growth of 15% y-o-y in 2004, led by exports of finished commodities. The latter includes (textile exports, articles of aluminum, iron and steel, fertilizers) and accounted for 50% of total exports in Fiscal Year 16 (vs. 30% for fuel exports)," the statement read.