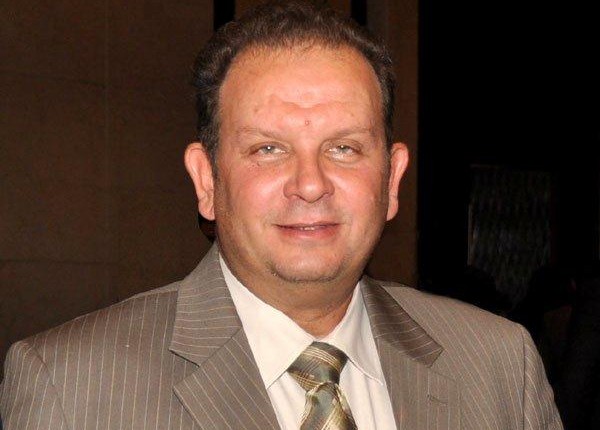 During a meeting held by the Egyptian Center for Economic Studies, the head of the New Egyptian Countryside Development (NECD), Atter Hannoura, said that the company will provide lands to investors in June or July.
He added that the company didn't achieve a measurable success in providing lands for companies; instead, NECD focused on individual investors.
Hannoura stated that NECD received approximately 7,000 individual requests to buy land in the reclamation project consisting of 1.5m feddans (1.557m acres), which was the best response to the suggestion that Egyptians did not work together.
The project of reclamation of 1.5m feddans (1.557m acres) was announced by President Abdel Fattah Al-Sisi on 30 October 2015. The project aims to increase agricultural land by 20% outside of the Delta region.
The president said the feddans will be provided to the public for sale, a provision that is an investment in national food security as much as an investment in their individual futures.
However, Hannoura added that NECD just checked all of the requests, and only 95 requests were wrong or incomplete, adding that the company will check the requests and provide the lands for the investors who have completed the needed requirements.
From another direction, Jan Hak, the technology and business development expert, said that Egypt's population will reach 200m people in 20-25 years, which means the government must be planning for the perfect use of its resources, especially water resources.
He stated that the government could easily copy the successful projects in countries like China and South Africa.
Hak also stated the government must realise that focusing on the reclamation will not help the country increase the agricultural area. Instead, the government must support small and medium enterprises (SMEs) and entrepreneurs in urban cities, who will look for profits in agricultural projects. He added that almost half of the labour force in the world is working in food and food-related projects.
"The Egyptian government must change their laws to allow imports in order to increase its exports, and also fix their laws and regulations to make investing in any project easier", Hak noted.