For fashion designers and fanatics, New York is the city of dreams. The big apple has been a top fashion capital for many decades. Meanwhile, the seasonal fashion week is, without a doubt, a destination and target for many aspiring talents.
Farida Temraz is a young and promising local fashion designer that has managed, in a short period of time, to not only establish her brand, Temraza, but to also take the entire local industry to a whole new level. The haute couture designer is currently known in Egypt and across the globe for her extravagant embroidery and red-carpet reoccurrences.
After taking her pharaonic pride to the Big Apple last season through her fashion-week runway show, Rise of the Pharaohs, Temraz came back for a second round a few days ago.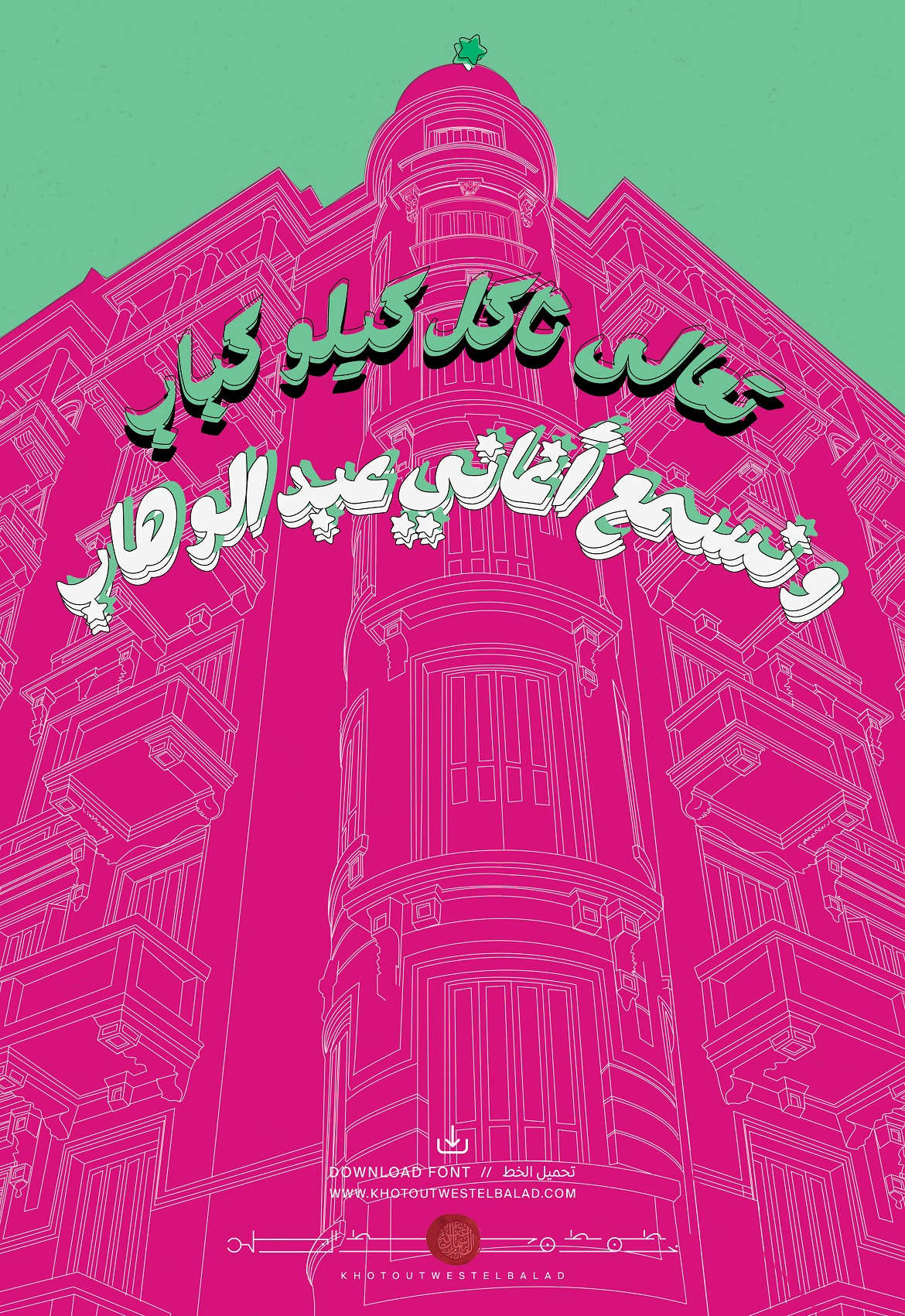 After being acquainted with embroidered gowns and detailed usage of pearls, the designer decided to go for a new challenge in the spring/summer season of 2017. "The Xecutive" reveals a tailored side of Temraz's design aesthetic.
The white and gold collection maintained the designer's signature embroidery. Nonetheless, it featured more fabrics than beads. Furthermore, it also depended on tailored trousers and statement pant-suits.
While the collection highlighted the designer's ability to still make statements through minimalism, it has also brought back the 80s unmistakable power dressing—but with a twist. The collection's main silhouette celebrated the many modern interpretations of a suit that is practical and essential.
On the other hand, Temraz' elaborate embroidery was not completely left out as she managed to show a brief ode to her all-time most recognised designs through shoulder details and sequin motifs.
According to the designer, this collection celebrates womanhood through addressing women with busy schedules. Each outfit is designed for a woman that wants to look modern and fashionable while juggling numerous responsibilities.
The collection also featured key elements that all women could agree on: versatility and classic essence. Each of the showcased outfits could be easily divided into separate items; meanwhile, each item alone is a major fashion investment. The Xecutive's main strength comes from the fact that practical women have always wanted similar suits.
From the colour pallet to the fitted cuts, the outfits are as fashionable today as they were in the 1980s, and exactly as they would be in at least 20 more years to come. It is quite impossible to find a woman that would not choose a basic white suit with flair of gold statement over any temporarily-trendy gown.
With that being said, the show also showcased another home-grown brand, Zagh Jewelry. According to the woman behind Zagh, Riham Zaghloul, this collection elaborately unfolds the brand's main message while exactly addressing the target audience.
Zagh is widely known for statement refined jewellery, as the lead designer is always keen on choosing simple, yet elaborate stories to unfold. The brand's most widely-known previous collection was inspired by nature, as Zaghloul wanted to equally address women's inner strength and femininity with elaborate leafs.
Once again this collection was designed to speak to hard-working and determined women that relentlessly work towards their goals without giving up on their femininity. Walking the same lines of the brand's aesthetic, this collection highlights women's curves through dainty details; meanwhile, it also combines gold and silver with wood and precious stones.