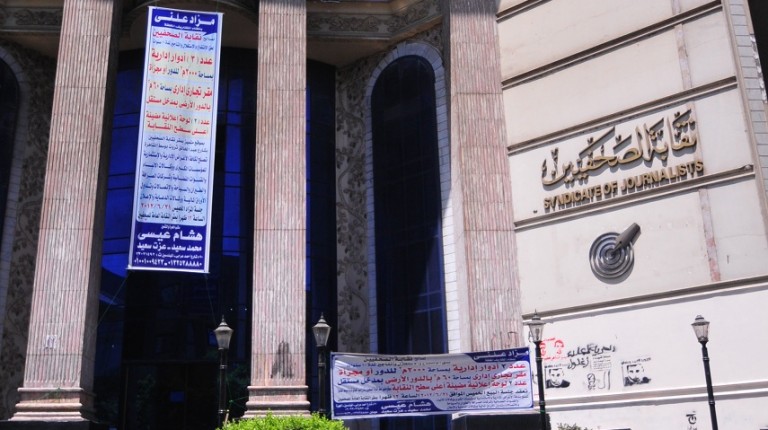 A committee in the Press Syndicate said the final list of the election is ready and published, in which the candidates can start their campaigns, members in the committee told local media.
The number of nominees for the syndicate board's seats reached 70, including 12 women. Three from the list have withdrawn. Seven candidates are running for the position of head, including two women, according to a list published on the syndicate website.
The three withdrawn candidates withdrew hours before the committee closed its doors for receiving withdrawal requests.
The elections are scheduled to start on 3 March, and in case the required quorum was not completed, the election will resume again on 17 March. It will run under judicial supervision.
Moreover, the committee is scheduled to meet with candidates for the positions of head and six members of the syndicate on Wednesday.
There are a number of current figures in the syndicate, include secretary-general Gamal Abdel Rahim, head of the Freedoms Committee Khaled El-Balshy, and syndicate members Hanan Fikry and Osama Dawoud. Meanwhile, the current head of the syndicate, Yehia Qallash, is running for the position again.