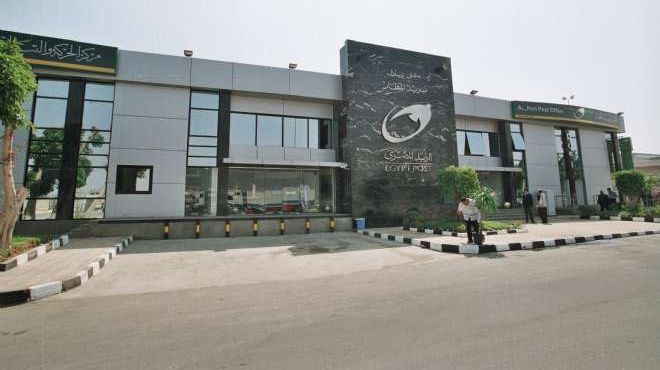 IBM and Visa Inc. announced last week their first collaboration bringing points of sale wherever Visa is accepted through allowing businesses to swiftly introduce secure payment experiences for devices connected to the Internet of Things (IoT).
This collaboration merges both IBM's Watson IoT platform and cognitive capabilities with Visa's global payment services that has over 3 billion users worldwide.
IBM's Watson IoT platform—used by over 6,000 IBM clients—allows businesses to connect to billions of connected devices, sensors, and systems globally, and then draw actionable insights.
What both IBM and Visa have in common is their vision and commitment to embed payments and commerce into any device—watches, rings, appliances, or cars.
IBM and Visa's collaboration allows companies to infuse secure payments across their entire product lines using the Visa Token Service, which is a new security technology that replaces sensitive payment account information that's found on payment cards with a unique digital identifier, through IBM's Watson IoT platform.
This would result in both IBM and Visa being able to support payments and commerce on many of the 20 billion connected devices that are predicted to be in the global economy by the year 2020.
Harriet Green, the general manager of IBM Watson IoT, said in a press release that "IoT is literally changing the world around us, whether it's allowing businesses to achieve unimaginable levels of efficiency or enabling a washing machine to ensure we never run out of detergent. And behind this transformation are companies like Visa and technologies like IBM's Watson IoT platform."
"This combination of IBM's industry-leading IoT technologies with Visa payment services signifies the next defining moment in commerce by allowing payments on any connected object, with new levels of simplicity and convenience for everyone," he added.
An example of commerce-based IoT given by IBM in a press release is the consumer's car.
Experts are estimating that 380 million cars will be connected by 2021, allowing drivers to be alerted whenever the car's warranty or certification is about to expire or if any of the car's parts need replacement, through the car ecosystem's connection to the Watson IoT Platform.
It also would allow drivers to pay for gas through a direct interaction between the car and the petrol pump.
Visa Inc.'s executive vice president, Jim McCarthy, said in a press release that, "the Internet of Things is not only driving a more connected world; it's changing the way we live, shop, and pay, by moving data and the point-of-sale to wherever the consumer wants it to be, and with the power of Watson's cognitive technologies and IBM's leadership in IoT and security, they are the ideal partner to help us deliver secure payments to 'virtually anywhere' and on the enormous scale of the IoT."
This collaboration allows a future for IBM's Watson IoT Platform customers to have access to Visa payment services through the IBM cloud.
So, instead of approaching businesses on a one-by-one basis, IBM and Visa will enable customers gain access to these capabilities in order to begin building personalised commerce experiences and proactively make recommendations based on the consumers' different needs.