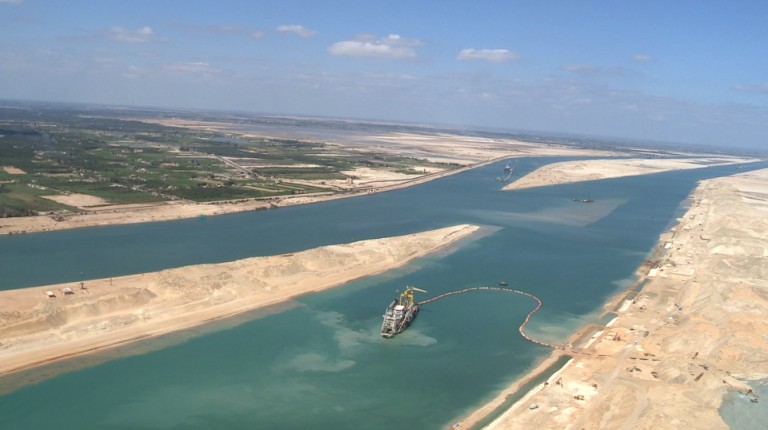 An official at the Egyptian Travel Agencies Association (ETAA) stated that in 2016, tourism companies inspected 892 out of 1,349 vehicles belonging to their fleets.
He added that most of the inspection was done on fleets in South Sinai, since the area accounts for most tourism vehicles in Egypt.
He noted that tourism companies have been inspecting their fleets lately in preparation of the return of Russian air traffic to Egypt.
He continued to explain that tourist transport was adversely affected during the past six years due to lower inbound travel to Egypt as a result of Russia and other countries suspending their airline traffic to Egypt.
According to a report issued by the ETAA, the number of vehicles in tourism companies' fleets dropped from 2,699 in 2015 to 1,605 in 2016.
Limousine services account for the largest part of the tourism fleet with 1,349 vehicles, as well as 158 microbuses, 54 minibuses, and 44 busses.
The official said that there has been a decline in purchases of tourism vehicles over the past six years by over 90%.
The number of tourists coming to Egypt during the last year amounted to 5.3m, down from 9.3m in 2015.
The official noted that the number of drivers that underwent training until March 2016 reached 10,800, but training courses stopped after that due to the financial problems that companies had to deal with.
He pointed out that companies are likely to begin injecting investments of some EGP 1bn over the coming two years to buy more vehicles as Russian and British tourism returns to Egypt.
Russian tourism accounts for 45% of all tourists coming to Egypt, and European tourism as a whole accounts for the bulk, with 72%.