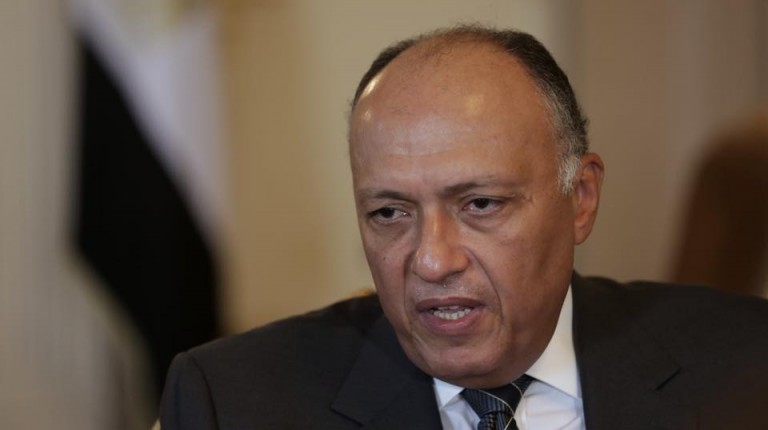 Foreign Affairs Minister Sameh Shoukry is to hold a number of significant meetings this week that will start with a meeting with his British counterpart, Boris Johnson, who arrived in Egypt on Saturday, followed by another meeting with US secretary of state Rex Tillerson on Monday.
The officials will also discuss ways to enhance their relations in all fields, including political and economic, along with issues of mutual interest, including the crises in Syria, Libya, and Yemen.
Moreover, they will also review the latest developments in the Palestinian territories and the regional and international efforts for the resumption of negotiations.
After meeting with Johnson, Shoukry will visit the US for two days and will meet Tillerson to discuss bilateral relations between both countries and ways to advance them. It will be Shoukry's first meeting with Tillerson since the latter's appointment to the position in early February.