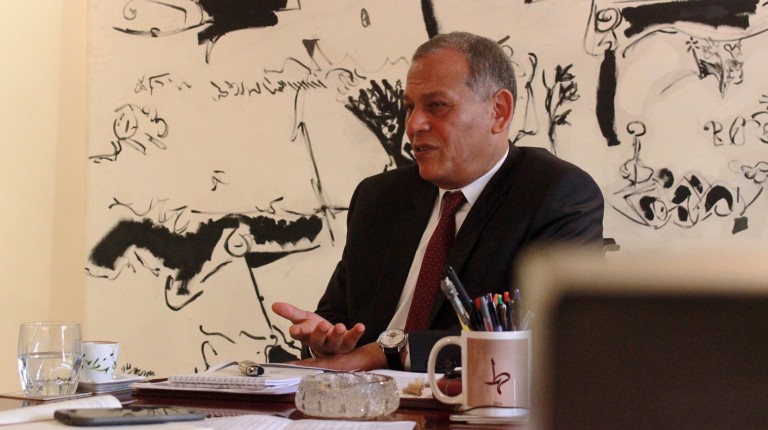 Member of parliament Mohamed Anwar Al-Sadat might see his parliamentary membership revoked following a decision Sunday by the parliament's Legislative Affairs Committee, state-owned media outlet Al-Ahram reported.
Although local media reported that a majority of the committee's members voted for the decision, the actual dismissal would require a majority of votes of parliamentary members.
The incident follows weeks of investigations by the parliament's Bureau and Disciplinary Committee into accusations repeatedly denied by Al-Sadat, who used to head the Human Rights Committee.
He faces accusations of leaking a copy of the NGOs law draft to foreign embassies in a report filed against him by Minister of Solidarity Ghada Waly, as well as distorting the image of the Egyptian parliament abroad and forging colleagues' signatures on his own NGOs draft proposal.