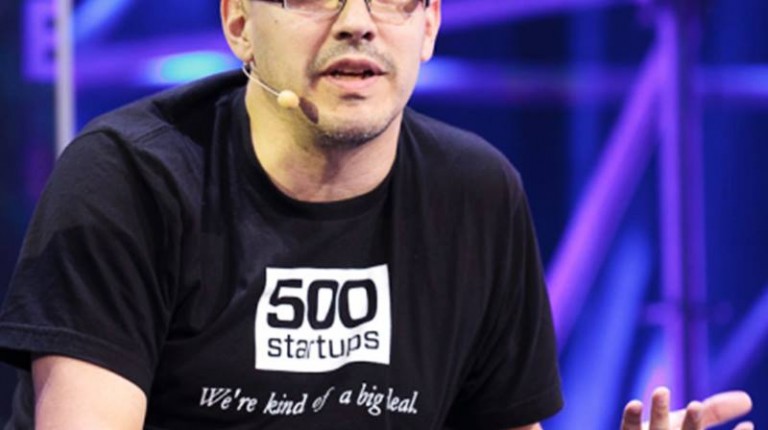 The Cairo Court for Urgent Affairs will look on 19 March into a lawsuit filed by businessperson Naguib Sawiris, founder of the Free Egyptians Party (FEP), against party president Essam Khalil, state-owned media outlet Al-Ahram reported on Monday.
Both sides exchanged accusations of illegitimate practices and violations of the party's internal regulations, after rising disputes divided the party into two camps. On one hand, Sawiris has board members of the party on his side, while Khalil held a general assembly declaring that Sawiris no longer has authority over the party.
In several press statements on behalf of Khalil's side, the party raised several accusations against Sawiris. Alaa Abed, who heads the party's parliamentary delegation, claimed that Sawiris had suspicious relations with foreign entities, threatening to expose recorded phone calls, to which Sawiris responded by a vow to sue him over defamation.
Moreover, the party announced that it is acquiring two new headquarters in Cairo and Alexandria, after it was previously located in downtown Cairo. It remains unclear if the move announces a definitive separation between the two camps.