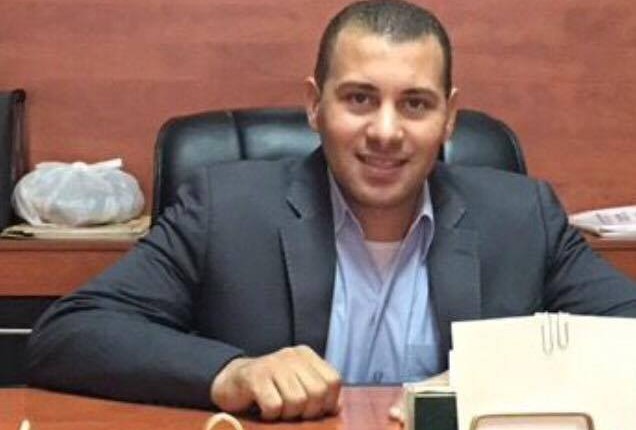 Herbs Maker, a company for the production and export of herbs, spices, and grains, aims to achieve EGP 100m of exports in 2017.
Chairperson of the company Ahmed Nagy said that the company aims to increase the size of its herbal products, spices, and cereals exports by 40% to reach EGP 100m, up from EGP 70m last year.
He told Al Borsa that the company intends to expand to four new markets—Germany, the United States, Canada, and Brazil—adding that participation in the Gulfood exhibition will help in that regard.
He noted that the company already exports to 13 countries, including Ukraine, Russia, Romania, Albania, Italy, Austria, and Israel; along with 12 Arab countries, including Jordan, Saudi Arabia, the United Arab Emirates, Palestine, Kuwait, Lebanon, Algeria, Morocco, and Tunisia.
Herbs Maker produces 150-175 tonnes per month, spread over 33 products.
According to the company's chairperson, the herbal products are considered the best-selling and most expensive on global markets, followed by spices and grains.
The price per tonne of herbs and spices ranges between $1,000-$10,000.
Nagy pointed out that the cost of production and packaging increased by 40% in the recent period on the back of rising prices of raw materials and seeds after the liberation of the exchange rate in November 2016.
He furthermore praised the decision of flotation, stating that it increased the competitiveness of products abroad.
Herbs Maker was founded in 1990. The company used to channel all its production on the domestic market before it decided to shift to exporting in 2004.