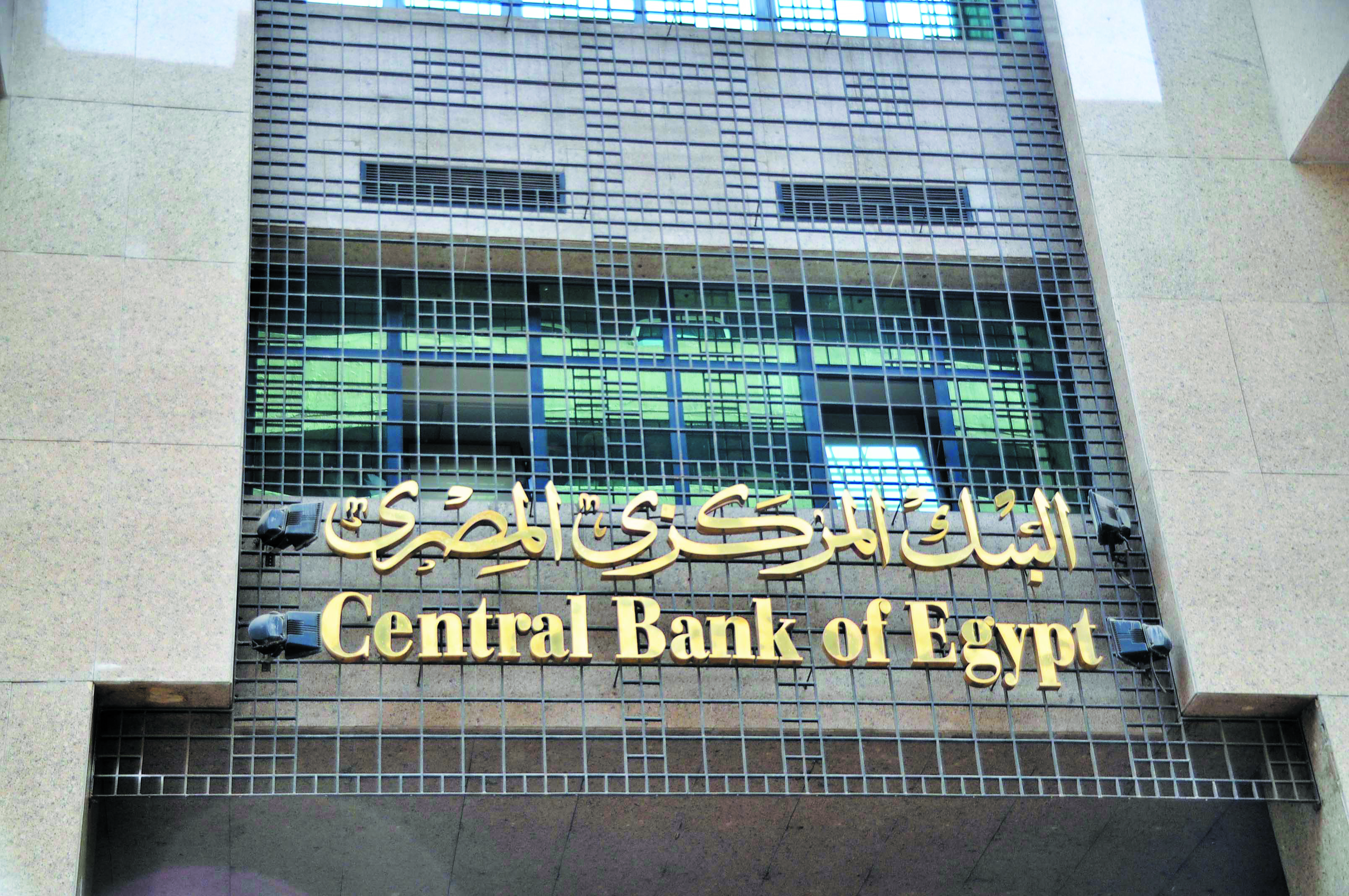 The Central Bank of Egypt (CBE) provided $420m to local banks to cover the debt, which occurred by the different foreign currencies exchange rate due to flotation.
This offer is valid for companies with debts of less than $5m and whose sales do not exceed EGP 500m. This came after the CBE's governor Tarek Amer reached an agreement with the Egyptian Federation of Investors Associations (EFIA).
A banking source told Daily News Egypt that the CBE provided the money through the interbank market at a price of EGP 15.88 per dollar.
However, the CBE will receive the money as two-year bonds provided by the banks at an interest rate of 3.65%.
The source added that the banks provide the debtor company local-currency loans at an interest rate of 12%, which should be paid back in tranches over two years, according to the deal between Amer and the EFIA.
It is worth mentioning that banks have provided the CBE with the final list of the debtor companies on Tuesday.