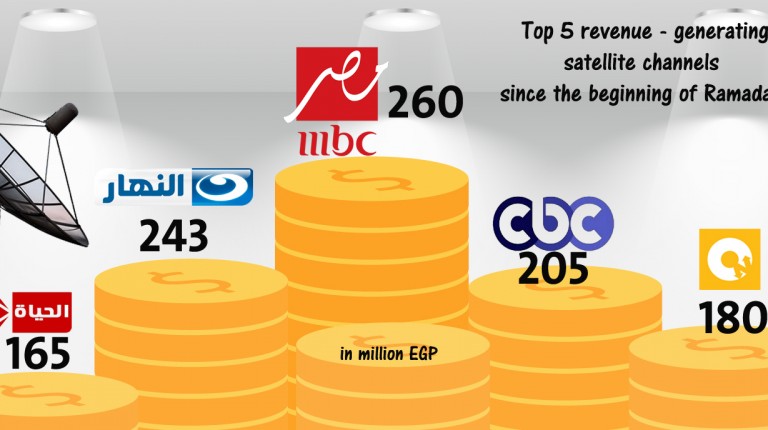 Bright Sky Travel, the marketing arm for Blue Sky Travel, brought 450,000 tourists in 2016, 20% less than 2015, according to the general manager of the company, Modi El Shaer.
He attributed the decline in inflows to the continued suspension of British tourists since the fall of the Russian airliner in October 2015.
The Blue Sky Travel Group is a Thomas Cook agent in Egypt.
Tourism inflows to Egypt dropped to 5.3 million tourists, down from 9.3 million in the year before, as a result of Britain and Russia halting their flights to Egyptian destinations.
Hossam El Shaer, chairperson of Blue Sky Travel, had said in previous remarks that the company's profits in 2016 declined by 25% compared to 2015.
Blue Sky Travel is one of the biggest companies operating in foreign tourism.
The chairperson of the board said that he hopes that 2017 will see a better inflow of tourists to Egypt compared to 2016, which was the lowest inbound movement in the past six years.
Blue Sky owns 20 traditional and floating hotels in different Egyptian tourism destinations, especially the Red Sea, South Sinai, Luxor, and Aswan.
El Shaer said that the company will complete an investment plan worth EGP 1.3m if Russian and British tourism return.
The company stopped the establishment of three hotels in Sharm El-Sheikh valued at over EGP 1bn, next to suspending constructions of another hotel in Hurghada with investments of EGP 300m.
The head of Bright Sky Travel said that Egypt is still attractive to Europeans, whom account for 72% of the tourism inflow, expecting occupancy rates to increase this year.
He explained that the coming period will witness an intensified Egyptian presence by the company in European markets, including Germany and the Czech Republic, to attract more tourists from there, especially as the income of citizens of these countries has been growing.
El Shaer noted that Blue Sky shut down two hotels in Sharm El-Sheikh last year.