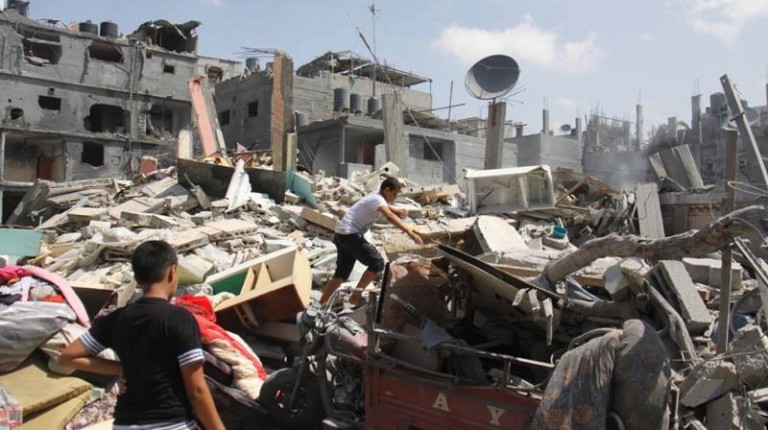 Minister of Military Production Mohamed Al-Assar sat down with Russia's first deputy minister of industry and trade Gleb Nikitin and an accompanying Russian delegation at the Ministry of Military Production to discuss cooperation between both countries.
During the meeting, El-Assar stressed the importance and strength of Egyptian-Russian relations and the ministry's keenness to benefit from the visit through enhancing cooperation with Russia in fields of military and civil manufacturing.
He added that the ministry is ready to activate its partnership with Russia in different manufacturing sectors—such as the manufacturing of medical equipment—in cooperation with the Egyptian Ministry of Health. There were also discussions about the aim of importing 700 train wagons from a Hungarian-Russian company to be assembled in one of the ministry's factories, in coordination with the Egyptian Ministry of Transportation.
For his part, Nikitin said he aims to enhance cooperation with the Ministry of Military Production in different fields, including civil manufacturing.
He explained that the most prominent of those projects could be the establishment of a Russian industrial zone in Egypt, the construction of a join pharmaceutical industry plant, and the joint manufacturing of ambulances.
He added that both countries can also cooperate in fields of automotive-feeding industries, as well as in the joint manufacturing of Gorkovsky Avtomobilny Zavod (GAZ) cars in Egypt, except for passenger cars.
The two sides agreed to exchange visits and continue discussions until reaching final agreements.