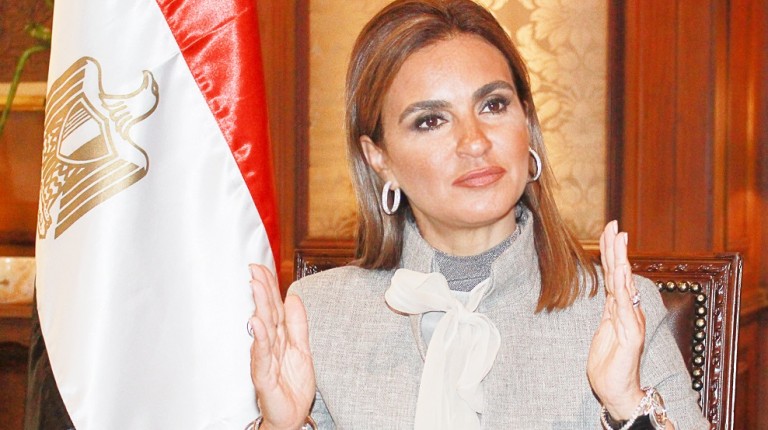 Minister of Investment and International Cooperation Sahar Nasr told Daily News Egypt that the ministry and the German government did not set a date for Egypt to receive the financing of $500m.
During the visit of German chancellor Angela Merkel on 2 March, Germany offered Egypt $500m to support its economic programme and its small and medium-sized enterprises (SMEs), according to a statement issued by the ministry on Friday.
The money is to be allocated as $250m to support the government's economic programme, as well as $250m to support several other sectors, including SMEs.
Moreover, Nasr added to Daily News Egypt that she held meetings with Cypriot investors and officials about investment opportunities in the Suez Canal area, during a visit to Cyprus.
However, according to sources in the ministry, the ministry is scheduled to pay a visit to the United Arab Emirates (UAE) as the next destination of its foreign tour.
Furthermore, the minister witnessed the signing of a memorandum of understanding between the Egyptian Businessmen Association and the Cypriot Chamber of Trade and Industry that aims at intensifying cooperation between both parties.
At the end of the visit, Nasr held meetings with 40 Cypriot companies and investors to discuss the possible opportunities of investment in Egypt, adding that she would accelerate the process of entering the signed memorandum of understanding into force, according to a press statement issued on Sunday.
According to the statement, the minister is working on promoting investment opportunities to attract direct foreign investments into the Egyptian market, especially in the fields of renewable energy, agriculture, and infrastructure.