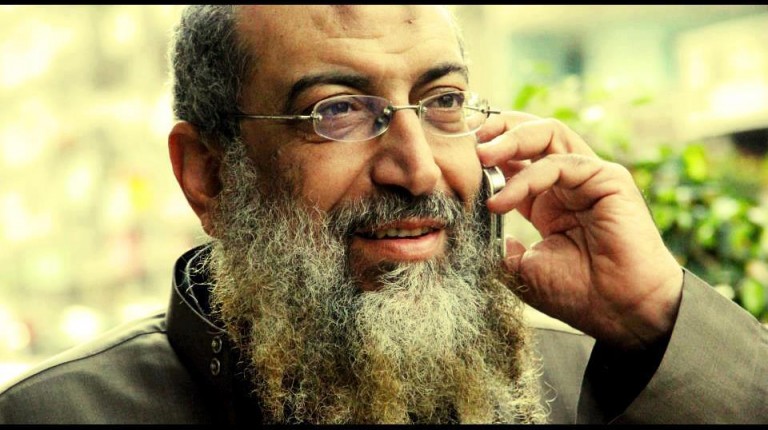 "Hallyu" is a term that refers to the popularity of South Korean entertainment and culture. It first appeared after South Korea entered diplomatic relations with China during the 1990s. By then, Korean TV dramas and music became popular among the Chinese-speaking communities.
Hallyu has its fans in Egypt, in order to widen its fans-base, the Korean Cultural Center in Cairo organized the second round of the contest dedicated for the talents and fans of South Korean culture. The contest also included Korean speakers.
The contest, which took place in the theater of the Maadi Public Library, included 38 participants representing 13 teams in singing, dancing, taekwondo performances, and speaking the Korean language.
A very important aspect of South Korean culture is the sport of Taekwondo, which is a Korean martial art.
Its first demonstration as an Olympic sport was in the 1988 Seoul Games. During Sydney's 2000 Summer Olympics, it became an official Olympic medal sport, where South Korea ranked first, as it acquired the highest number of medals in the sport.
South Korean Kim Kyong-Hun won a gold in the men's +80kg competition, while his compatriot won silver in the 68kg competition.  The female South Korean champion won gold in the 57kg competition, while her fellow citizen won gold in the 67kg competition.
South Korea is keen on spreading its culture all over the world, especially in Egypt. Regarding this, the South Korean ambassador to Egypt, Yoon Soon-Gu, mentioned that "during this year many cultural events will be organized in cooperation between the Korean Cultural Center and the Cultural Institutions in Egypt."