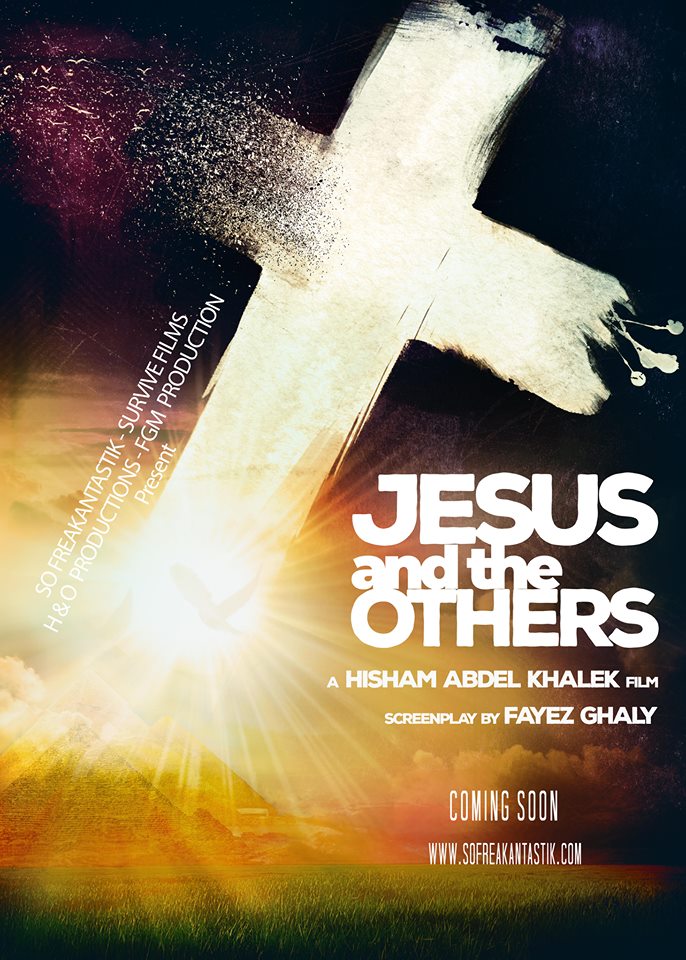 Commemorating the 93rd birthday of the legendary belly dancer Samia Gamal, Google changed its doodle with pictures of Gamal's most famous artistic moves she was known for.
Zeinab Khalil Ibrahim Mahfouz, known as Samia Gamal, is one of the leading Egyptian belly dancers known for her outstanding oriental dancing style, which attracted thousands of her fans from around the globe. Born in Beni Suef in the 1920s, Gamal started as a dancer in Badia Masabni's artistic troupe.
She was known for her classy dancing moves that left a unique mark in the history of eastern belly dancers.
With her combination of belly dancing, ballet, and Latin dance moves, she managed to leave an influential impact on Egyptian belly dancing, turning it into international art.
Aside from her amazing dancing talents, she also participated in a number of movies including Sokkar Hanem, Al Ragol Al Tany, Al Shaitan wal Khareef, ShahrZad, and others, where she proved her astounding acting skills.
Over the years, she was eventually known for mixing eastern and western music, as well as using lights and colourful costumes in her shows. During the1940s, she was proclaimed by Egypt's King Farouk as the "National Dancer of Egypt."