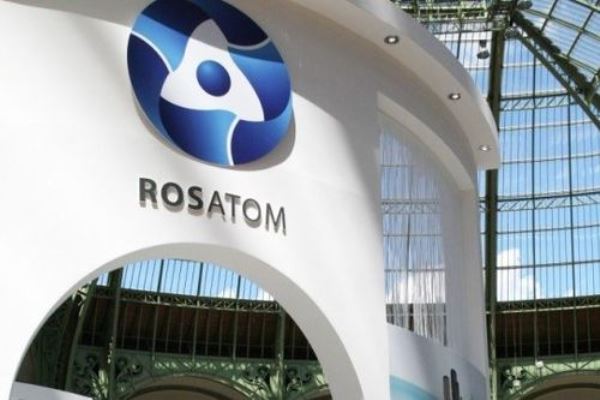 Helene Henriksson, president of Ericsson Egypt, said that the company will focus on the fifth generation technologies, Internet of Things (IoT), and cloud computing in 2017 to employ these technologies in solutions such as remote driving.
She added that mobile operators are preparing their networks to make them ready to offer 5G services, noting that Lebanon, Turkey, and the Gulf states are amongst the candidates to lead the 5G technology in the coming period.
Asked about cooperations with telecom operators in the Egyptian market, Henriksson said that they cooperate with all carriers. She pointed out that the company is waiting for them to receive their frequency bands to assist in providing 4G services. She explained that the company has been coordinating with mobile operators to prepare for the 4G launch over the past year.
She said that consumers did not change their behaviour in using mobile services following the pound flotation, attributing this to the importance of communications services. "It is not an additional service, but rather a vital one," she stressed, adding that Ericsson is working with mobile operators to help them channel their investment in the best way.
As for preparing the networks for 5G, Henriksson said that offering the 5G services will not require building new networks but can be employed through developing the networks to offer 5G services.
In terms of cooperation with Telecom Egypt, she explained that Ericsson has been cooperating with Telecom Egypt in network solutions, but has not yet been cooperating with the company in the field of 4G services.