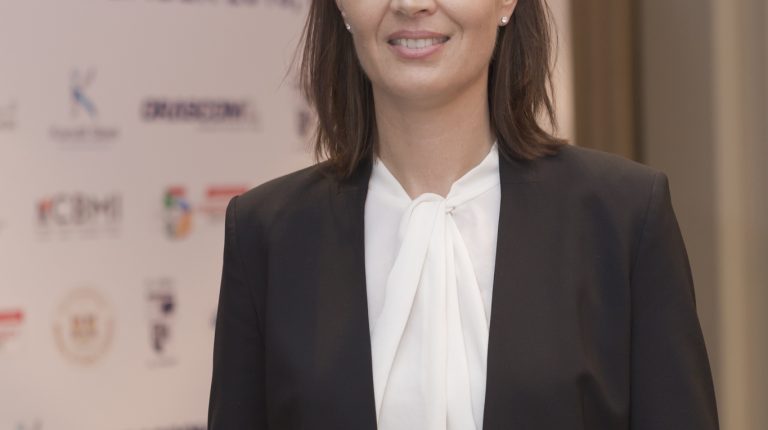 The General Department of Public Funds Crimes' Investigation police arrested three members belonging to the outlawed Muslim Brotherhood (MB) for being accused of illegal trading of foreign currency outside the scope of the banking market, according to state media outlet EGY News.
Investigations revealed that the three defendants were working for a foreign exchange company owned by a currently imprisoned MB member named Karam Abd Al-Wahhab. The company was already impounded when the state decided to seize all entities belonging to the brotherhood after labelling it a terrorist group.
The company's license was also revoked by the governor of the Central Bank of Egypt (CBE).
Abdul Tawab El-Sayed, 58, one of the defendants, was previously facing accusations of trading foreign currency at the prices of the black market. El-Sayed was depositing the currencies through his company in bank accounts for the clients, as a way to avoid regulators from revealing their illegal work.
The group continued depositing the dollars required for their deals in bank accounts, as a way to protect their legal situation. However, possessing large amounts of dollars during the currency shortage in the country raised questions on the sources of these dollars.
Circulation of the dollar in unofficial places rather than in banks is considered a law violation that would cause the individual to face imprisonments and fines.
The defendants were arrested while present in front of one of the investment banks in the Garden City district in Cairo, where they were held $750,000 and prepared to receive its equivalent in Egyptian pounds.
The public funds department has succeeded so far in arresting more than 20 people in cases of illegal trade in foreign currency.
The total amount of currencies in this case is EGP 2,766,885. Currencies in possession of the defendants ranged from dollars, euros, Saudi riyals, AED, Kuwaiti, Libyan, and Jordanian dinars, and Lebanese pounds, as well as QR and Russian rubles.
Over the past months, Egypt has been suffering from a shortage in foreign currency due to certain economic issues that included a reduction in tourism and investments, as well as its foreign exchange reserves. Therefore, the government decided to request a loan from the International Monetary Fund (IMF) for implementing economic reform project that aims improving the situation and gaining foreign currencies to the country. As a result of the situation, a large number of people started illegal trading in the black market for financial benefit.