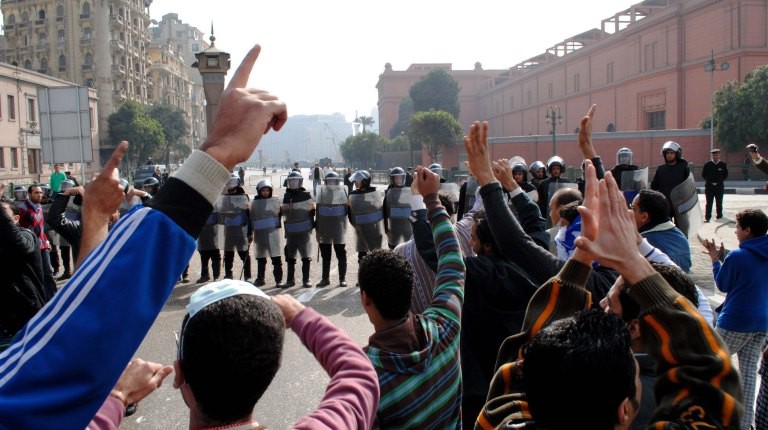 The events of the Corporate Social Responsibility (CSR) Forum in Egypt will launch on 8 May under the sponsorship of the ministries of planning, social solidarity, electricity, and local development. The forum is scheduled to last for two days with the participation of more than 1,000 individuals and companies. It will look into government trends to achieve comprehensive and sustainable development in Egypt and the keenness of the private sector to play a larger role in supporting society.
Hassan Moustafa, CEO of CSR Egypt and organiser of the forum, said that the 2017 session will focus on the role of the business society to support the government's economic programme to achieve sustainable development with the aim of unifying efforts to ensure sustainability.
He added that the forum will discuss the state's economic reform programme and its role in achieving sustainable development and the state's "Egypt Vision 2030." It will seek to offer solutions to utilise available resources to achieve tangible development for citizens and society. Moreover, the forum will develop solutions and mechanisms for the private sector's participation in supporting the state's development projects. The forum will also discuss the obstacles hindering the achievement of sustainable development in Egypt as well as the legislations and laws required to eliminate bureaucracy.
Moustafa pointed out that the forum will discuss investment plans in Egyptian governorates and the plans to develop slums. It will also allow companies and civil society organisations to present their successful experiences to achieve sustainability.