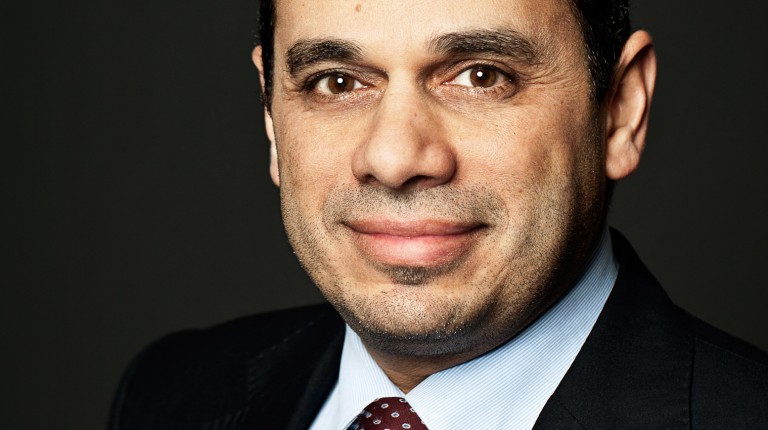 Maya Morsi, president of the government-funded National Council for Women Rights (NCWR) will participate in the 61st session of the Commission on the Status of Women (CSW) that will take place at the UN headquarters in New York, the council said.
Although the event was scheduled to take place from 13 to 24 March 2017, the CSW announced that official meetings and side events will not take place on Tuesday, as the UN's headquarters were closed based on the fact that the New York City Emergency Management Department and the National Weather Service have issued a blizzard warning, in effect from late Monday night through late Tuesday night.
The session will focus on women's economic empowerment in the changing world of work, especially indigenous women. It will also review challenges and achievements in the implementation of the Millennium Development Goals for women and girls, according to agreed conclusions of the 58th session.
In a statement published Sunday by the NCWR, Morsi said that the council's campaign "Al-ta'marbouta is Your Strength" in Egypt will be internationalised during one of the side events of the session.
This comes in light of "Women's Year 2017" announced by President Abdel Fattah Al-Sisi. On International Women's Day, Al-Sisi received a delegation from the council, shedding light on women's empowerment and providing the example of the first appointed female governor in Beheira, Nadia Ahmed Abdo.