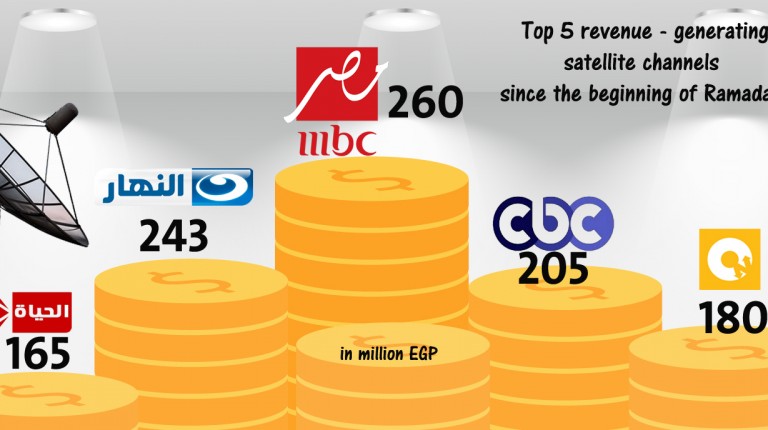 The CEO of the Information Technology Industry Development Agency (ITIDA), Asmaa Hosni, said that the construction works of the mobile phones factory in Assiut Technological Park have already started and are due to be completed within the next few weeks. Hosni told Daily News Egypt that the first mobile phones will be produced by the Assiut factory next September. The locally-manufactured components will represent 20% of the new mobile phones and it will be increased gradually.
Silicon Waha, in charge of establishing and developing technology zones, has signed agreements with China's electronics companies ZTE, Transsion, and Sico Electronics—which manufactures the Tecno and Itel mobile phones—during the 20th edition of the Cairo International Conference (CIC) on Information and Communication Technology (ICT) 2016.
Sico has allocated a $20m investment in partnership with the Chinese company Megan to establish a new factory with a production capacity of up to six million devices in the first year through two production lines and a packaging line. The production capacity of the factory will be increased to 12m devices in 2018.
The Ministry of Communications and Information Technology has formed a commission dubbed "Electronics Industry" at the end of the last year, headed by Hossam Osman, with the participation of a number of electronics experts, academics, and civil society organisations to implement the presidential initiative to draw the electronics industry to Egypt.
The short-term plan of the industry committee depends on five key industries, including mobile phones, GPS, and LED bulbs—of which almost 80% are electronic components—screens industry, and solar industry supplies, such as solar panels, power transformers, control devices, and smart electricity metres.