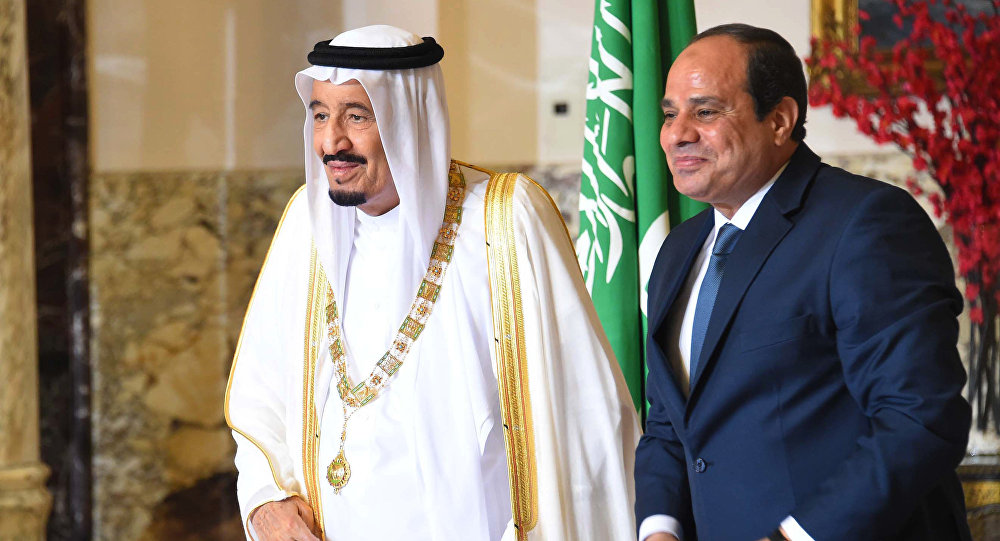 Raya Holding has founded a new company to provide financial services under the name AMAN Financial Services Company. The new subsidiary is chaired by Hazem Moghazy and will provide instalment services for clients in coordination with Aman for electronic payments (e-payments) and the banking sector. The company aims to win clients who are unable to reach traditional banking services. Since 15 February, the company has opened 20 branches and outlets across Greater Cairo to provide its services.
The company stated that the new outlets come within a plan to expand in all provinces of Egypt to reach 100 branches throughout 2017. This aims to access more clients to provide the service and create more efficient communities, in terms of financial inclusion, so as to make life easier and more comfortable for citizens.
For his part, Moghazy said that the new branches will adopt new innovative technologies, including reliance on e-payments, to save effort and time, as well as enabling clients to pay instalments extending over various periods of time to fit all segments of society and ease burdens on citizens. Moreover, the company also sells high quality electric appliances and electronics at affordable prices.
The new branches are also set to provide service and technical support to merchants who use Aman e-payment solutions to help them grow and advance in the market.
Raya Holding Corporation is a leading electronic payment service provider in Egypt and the Middle East, supported by vast expertise, especially in retail, and having branches spread across Egypt.