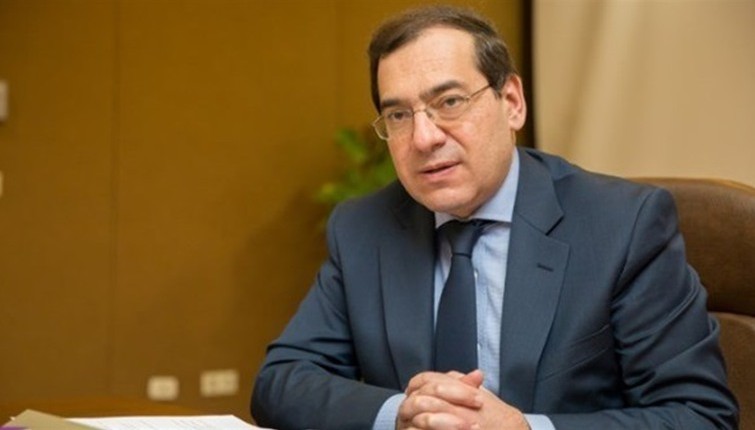 Egypt will begin receiving shipments of oil from the Saudi company Aramco—the biggest oil company in the world—late March or beginning of April—after agreeing upon the resumption of the supply, according to a statement made by Minister of Petroleum and Mineral Wealth Tarek El Molla on Thursday.
The ministry announced on Wednesday that Aramco will resume the supply of petroleum products to Egypt after a hiatus of six months. The supply of petroleum products comes as a result of the commercial contract signed between the Egyptian General Petroleum Corporation (EGPC) and Aramco.
Saudi Arabia has agreed to supply Egypt with 700,000 tonnes of refined petroleum products per month for five years under a deal worth $23bn between the Aramco and EGPC. The deal was signed during Saudi King Salman Bin Abdel-Aziz's official visit to Egypt in 2016.
The agreement states that Egypt buys from Aramco 400,000 tonnes of gas oil (diesel), 200,000 tonnes of gasoline, and 100,000 tonnes of fuel oil and credit line at an interest rate of 2% to be repaid in 15 years.
Egypt agreed with Iraq in February to import 1m barrels of crude oil per month for a duration of one year.