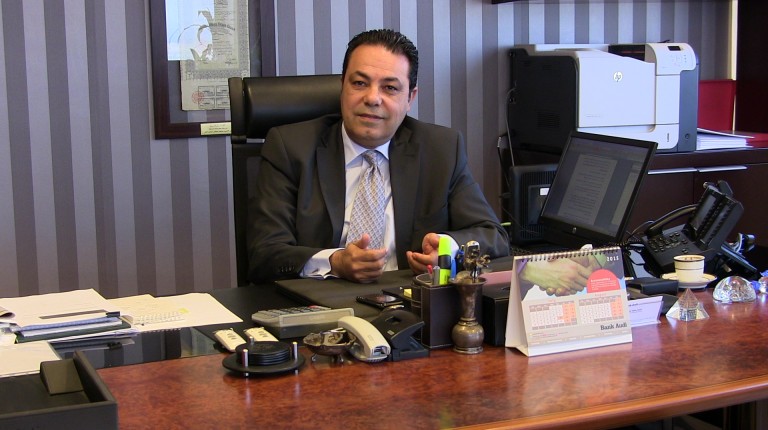 As a result of increased indebtedness due to currency differences following the flotation of the pound, Bank Audi settled debts of companies that previously obtained temporary facilities on foreign currencies, according to Mohamed Fayed, CEO& managing director of the bank.
Fayed said in response to a question by Daily News Egypt that the bank had a limited number of companies with an indebtedness value of more than $5m, which have already been settled after several months of negotiations between the bank and the companies.
The Central Bank of Egypt (CBE) granted many banks $420m earlier to settle the positions of companies carrying debts of less than $5m and having annual sales of EGP 500m or less. Banks were to schedule the indebtedness of these companies on a period of two to seven years at an interest rate of 12%.
The Egyptian Union for Investors Associations estimated the total debts at roughly $700m, so the CBE allocated amounts equal to 60% of the debt.
Some of the companies carrying debts of less than $5m rejected the CBE's initiative, which expired last week.
The CBE intends to hold a new meeting with the Egyptian Union for Investors Associations this week to find a mechanism for dealing with companies with debts worth more than $5m.
The meeting is planned to be held under the chairmanship of the deputy governor of the CBE, Gamal Negm, to discuss the reasons behind some companies' rejections of the initiative and the settlement of debts to banks, in addition to discussing how to deal with the rest of the debts of companies that are worth more than $5m—the total estimated at $1.2bn from 88 companies.