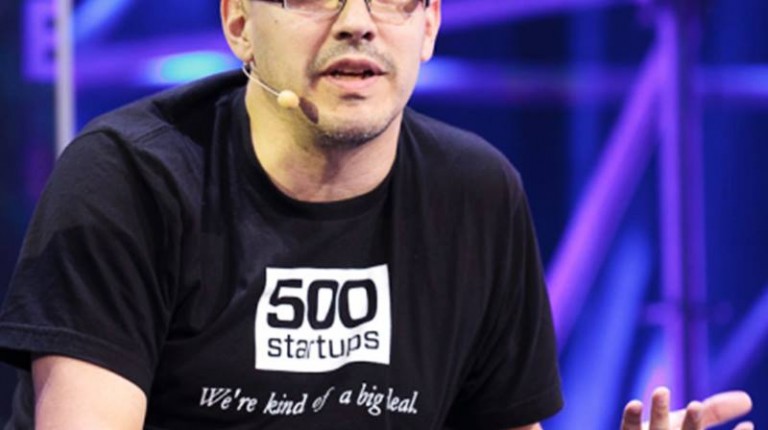 Mohamed Omran, chairperson of the Egyptian stock exchange (EGX), said that there is a trend to amend Article No. 24 of the Capital Market Law, which involves the charges of registering companies in EGX. This would reduce registration fees for small and medium enterprises (SMEs), consequently facilitating their registration in the Nile Stock Exchange (NILEX).
Omran explained, in response to Daily News Egypt's questions, that the administration of EGX is doing its best to attract the largest possible number of SMEs to NILEX and that it is facing several difficulties in this regard.
He added that the rumours about EGX having lengthy procedures to register these companies in NILEX are untrue. He noted that the registration is difficult due to the nature of these companies and their administration structure, as well as the difficulty of organising the transition from individual ownership to institutional ownership.
"NILEX for SMEs was established in 2008. The number of companies registered in it until the end of 2016 reached 32, with a total capital of EGP 1.3bn," Omran said.
He added that 21 of these companies have increased their capital through NILEX, with an amount worth EGP 200m. He pointed out that the trading of NILEX has witnessed a leap by 45% in 2016, recording nearly EGP 900m. The turnover rate reflecting liquidity reached 63%, compared to 31% in the main stock exchange.
Omran noted that trading the shares of the first company registered in NILEX in 2017—Etihad Pharma—will begin in April.
According to Omran, the global financial crisis and the political situation in Egypt over the past years both have hindered the registration of more companies in NILEX, expecting a breakthrough regarding this issue considering the political stability of the country and the implementation of the economic reform programme and all the decisions and procedures that support the economy.
EGX and AlexBank had signed a memorandum of understanding (MoU) on Sunday to support and empower Egyptian SMEs by facilitating access to capital for business expansions of promising and growing companies.
According to Omran, it is expected that positive results from this cooperation will become visible by the end of 2017. He expected seven SMEs qualified by AlexBank to be registered in NILEX throughout 2017.
He added that NILEX is one of the important tools available to support SMEs, noting that EGX aims to expand its coverage to include areas outside of Cairo and Alexandria, which will help widen the scope of development across various governorates, particularly those of Upper Egypt.