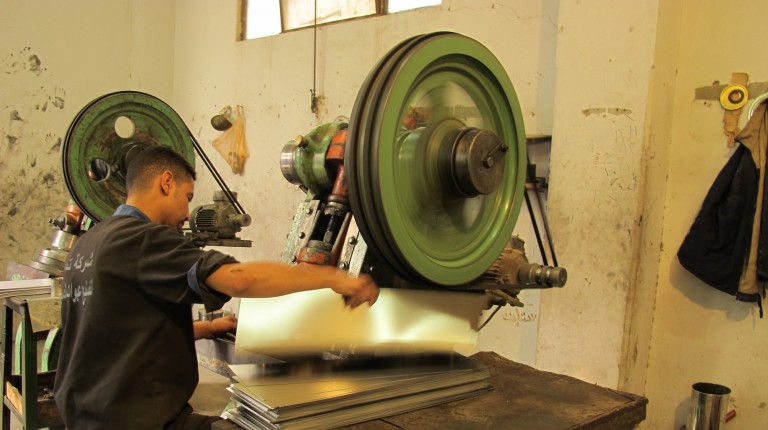 Tarek Shoukry, head of the Real Estate Development Chamber in the Federation of Egyptian Industries (FEI), said that the real estate investment sector includes 100 industries, and about half a million workers are part of it directly. Additionally, it represents 16% of the gross domestic product (GDP).
During his speech in the Economic Real Estate and Urban Development Conference to Achieve the Egypt 2030 Vision for Sustainability—held on Saturday and organised by Al Thiqa Real Estate Company—Shoukry said that the state must devote itself to laws and monitoring. He expressed his refusal for claiming that the real estate market is not making enough effort or is trying to manipulate citizens.
He explained that the real estate market is active and attractive. He noted that real estate developers currently develop their own selves until the state is finished issuing the legislations responsible for organising the law. "The fact that someone made a mistake and manipulated citizens does not mean that all companies in the sector are also at fault," Shoukry added.
He said that the Real Estate Development Chamber holds meetings to combat fraud and other phenomena that harm the sector. He demanded that the government cooperate with investors in the sector to fight against such phenomena in order to save the entire sector from such charges.
Amgad Hassanein, an agent of the Real Estate Development Chamber in FEI, said that the Egyptian real estate market has real investment opportunities. He added that it is a major market for Arab and foreign investors. "Investment revenue in Egypt ranges between 20-30%, whereas in Britain it is not more than 10%," he noted.
During his speech in the conference organised by Al Thiqa, Hassanein said that investors do not need a new investment law; however, the real problem lies within the overall investment climate.
He pointed out that investors who seek to work in Egypt are asked for six things that the government fails to pay attention to, and that has been the case for years. The most prominent of them are how the money will exit Egypt after the project is finished, and the duration and speed of obtaining licenses. He added that the one-stop shop system will not be happening in Egypt because it is incompatible with the Egyptian system, which revolves around the centralisation of ministries. The solution here is for the Investment Authority to issue temporary licenses for investment projects, Hassanein stated.