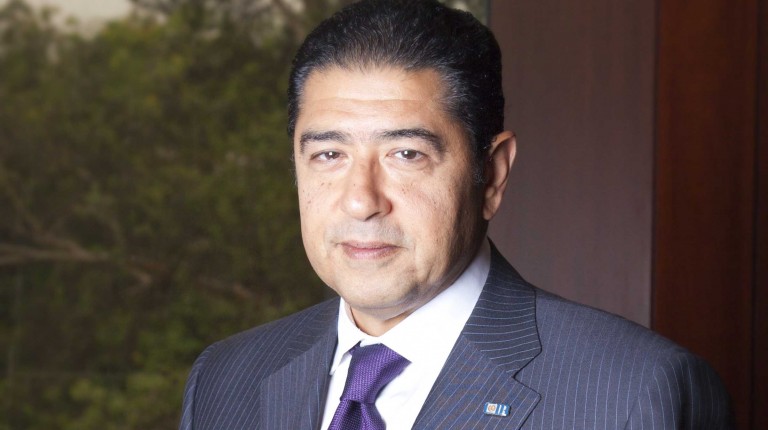 The board of directors of the Federation of Egyptian Banks (FEB) chose Hisham Ezz Al-Arab for the chairmanship of the federation for three more years, which came during the meeting held on Sunday to reform the FEB board of directors.
Ezz Al-Arab has been the chairperson of FEB for the past three years. This will be his second tenure.
Hisham Okasha, chairperson of the National Bank of Egypt (NBE), continued as FEB deputy chairperson.
The federation board includes chairperson of Banque Misr Mohamed El-Etreby; chairperson of QNB Alahli Bank Mohamed Osman El-Dib; managing director of SAIB Bank Hassan Abdel Meguid; and CEO of Arab Banking Corporation-Egypt (ABC-Egypt) Akram Tinawi.
The board also includes regional CEO of National Bank of Abu Dhabi Ahmed Ismail Hassan; head of the Egyptian Agricultural Bank (EAB) El-Sayed El-Kosayer; and managing director of Barclays Bank Egypt Hala Sakr.
Sakr is the first woman to join the board of FEB.
On the other hand, Egyptian Arab Land Bank's vice president, Adnan El-Sharkawy, and Misr Iran Development Bank's managing director, Amr Tantawi, left the FEB board and were replaced by Sakr and El-Kosayer.