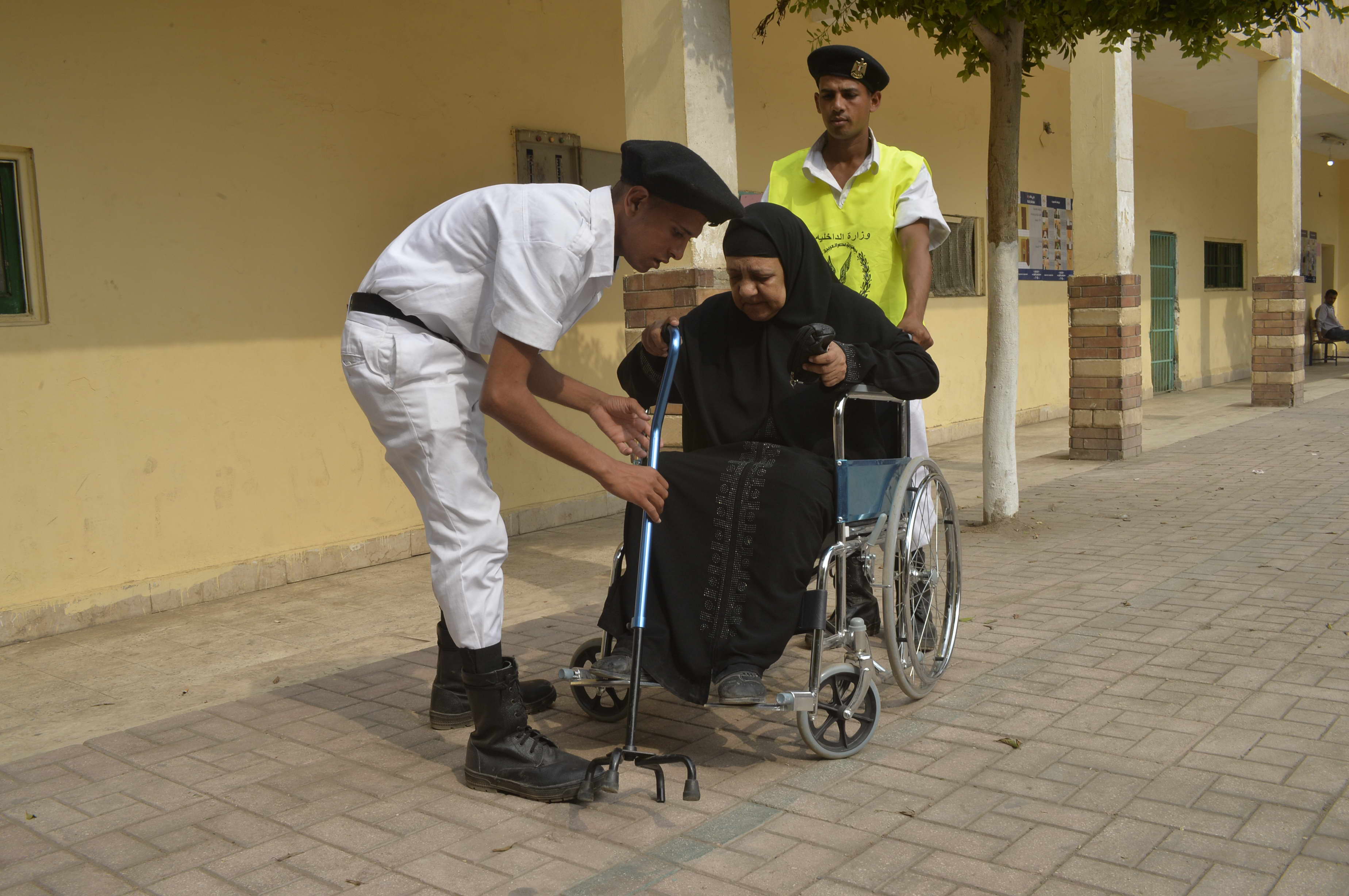 The Giza Criminal Court decided on Sunday to postpone the trial of a former senior auditor and three journalists to 23 April, local reports stated. It is expected that the court will issue a verdict into the defendants' accusations of insulting the former justice minister, Ahmed Al-Zend.
Former head of the Central Auditing Organisation Hisham Geneina; editor-in-chief of Al-Tahrir News Ibrahim Mansour; and two journalists were accused of defaming Al-Zend.
Journalists Hoda Abu Bakr and Esmail El-Wasimy had conducted an interview with Geneina. The interview—published in August 2015—quoted Geneina as describing Al-Zend as a tool of the deep state, in addition to accusing him of being part of the campaign distorting his image. Geneina also made critical comments about judges.
According to Al-Ahram on Sunday, the defendants are also accused of publishing false news about the judiciary and insulting state institutions.
Two months later, Geneina gave an interview with Al-Youm Al-Sabaa newspaper, in which he reportedly exaggerated figures on corruption in Egypt, costing him his job.
On the other hand, Al-Zend himself was dismissed from his position shortly after Geneina, also over statements he made in a TV interview that were considered religiously controversial.
Al-Zend previously won a defamation case against other journalists. On Wednesday, a court ordered an EGP 10,000 fine for Gamal Sultan, editor-in-chief of Almesryoon newspaper, and EGP 30,000 for journalist Iman Yehia, also for the same charges of defaming Al-Zend through publishing false information about him.
According to Journalists Against Torture, the published report accused Al-Zend of facilitating the purchase of a land owned by the Judges Club in Port Said to an alleged family relative.