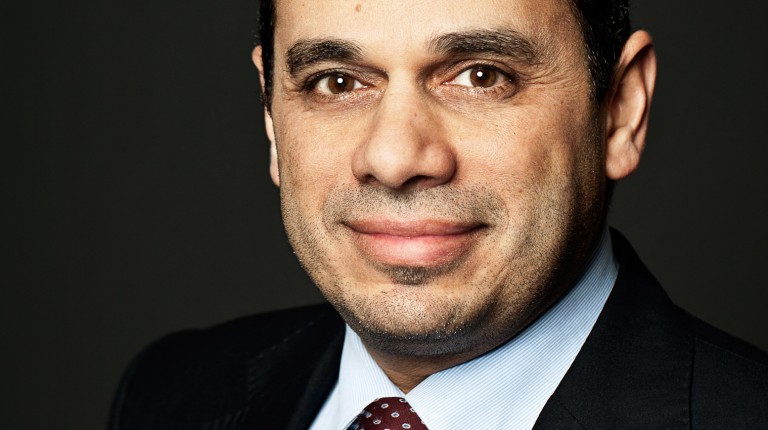 The major military drill between Egypt, the United Arab Emirates (UAE), and Bahrain came to an end on Thursday. The exercise saw the participation of different branches of the participating armies, including special forces, naval units, and the air force, according to a statement by the Egyptian armed forces.
The final stages of the drills witnessed reconnaissance missions, and training to block naval landings under protection from air defence units, according to the statement.
Furthermore, the drills included the employment of tactics to raid beaches, while also training military personnel to remain alert in anticipation of chemical attacks.
The final drill was attended by several military and diplomatic officials from the participating countries, who applauded the performance of the troops and vowed to plan further drills to maintain a state of readiness in the forces.
The joint military exercise started on 12 March, when forces from the Egyptian army, navy, and air force took off to Bahrain and the UAE to participate in a joint military exercise between the three countries.