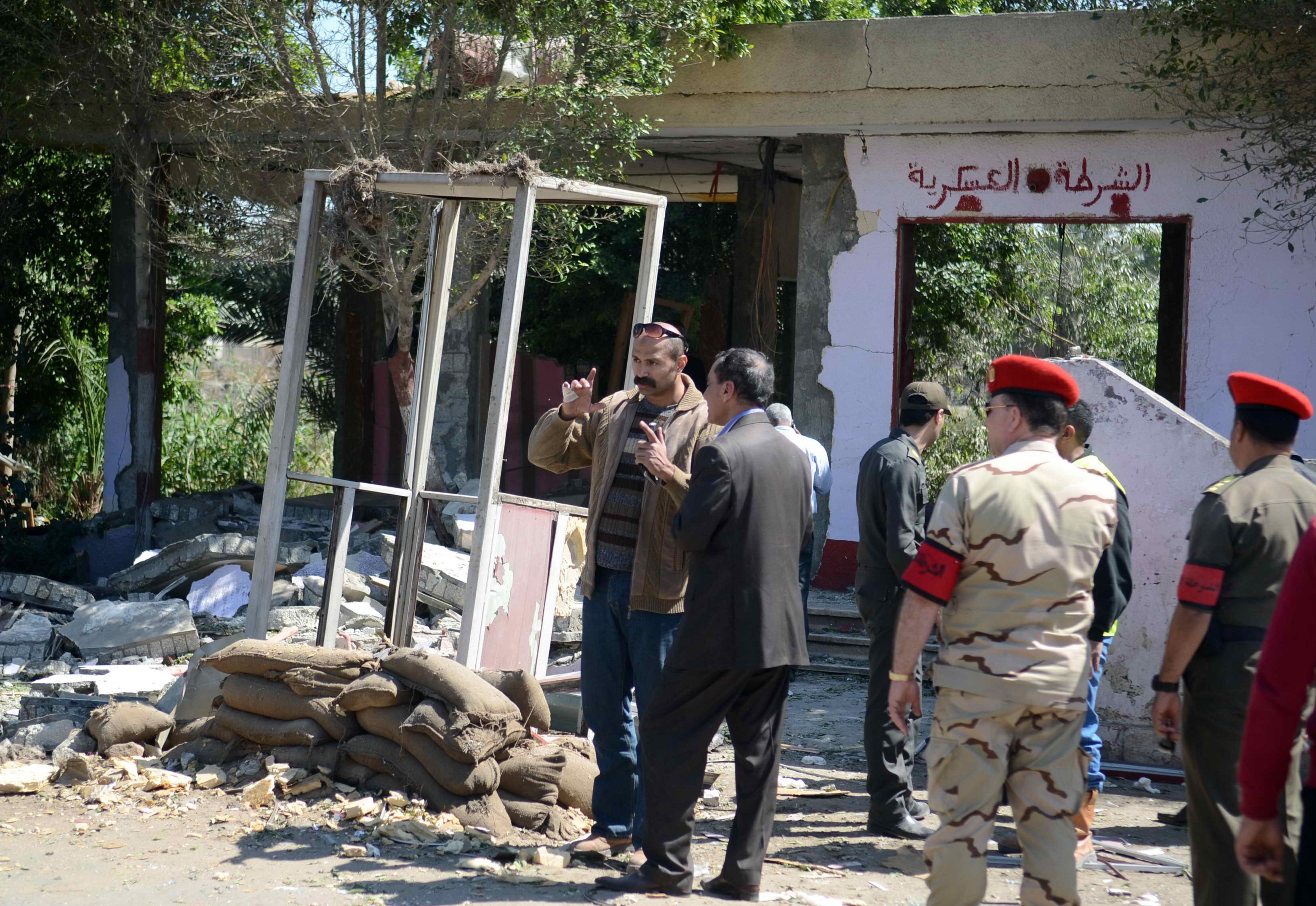 Police forces in Minya arrested on Thursday four alleged members of the Muslim Brotherhood group in a security campaign.
The arrested individuals include three workers and a student. The suspects will be forwarded to the prosecution for investigations and interrogation.
The arrests come as part of a continued crackdown by Egyptian authorities on the outlawed Muslim Brotherhood. The group was designated a terrorist organisation by the government in December 2013, and a tough security crackdown has put thousands of alleged members behind bars.
The government blames the brotherhood for much of the violence in the country during recent years, while the organisation insists it is non-violent and is committed to peaceful forms of resistance.
Most of the group's top leadership have been arrested and put on trial, many of them having received preliminary death or life sentences, including former president Mohamed Morsi.