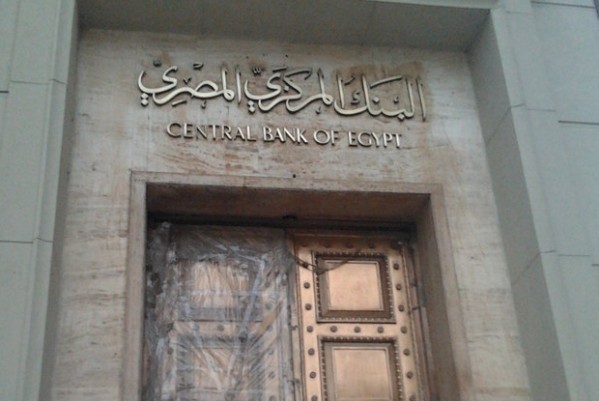 The Central Bank of Egypt (CBE) expects foreign exchange reserves to jump to more than $28.5 billion by next March—the highest since March 2011—according to a CBE deputy who spoke to state-owned MENA news agency on Sunday.
Ever since the $12bn three-year loan from the International Monetary Fund (IMF) was negotiated in November 2016 in an effort to attract foreign capital, Egypt's net foreign reserves have been on the rise and stood at $26.5bn by the end of February.
Egypt furthermore received the second tranche of $1bn recently from the World Bank loan.
The country has also just received the second tranche of the African Development Bank's (AfDB) loan, which is part of a 3-year loan programme of $1.5bn.
A total of $2.75bn from the IMF was received in November 2016, after the $12bn loan that the board approved. Egypt is still expecting a second tranche in May.
Additionally, as part of the conditions negotiated with the IMF, Egypt has introduced new taxes, like the value-added tax, cut subsidies, and floated the Egyptian pound.