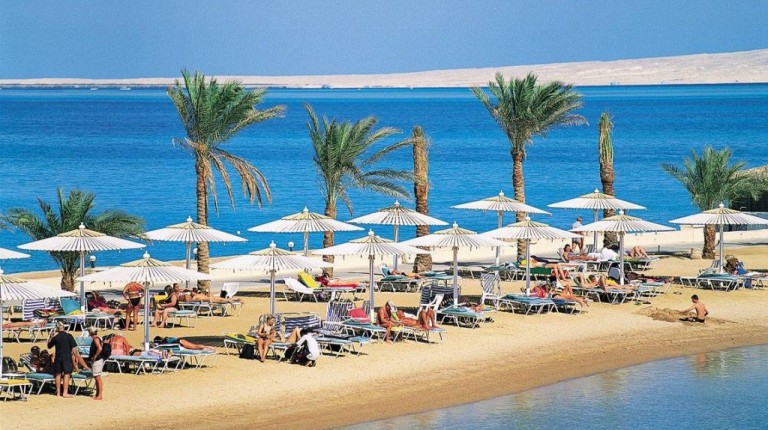 The Chamber of Engineering Industries (CEI) is preparing to carry out a meeting with the two divisions of transportation and feeder industries with the aim of studying the development of car manufacturing industries.
Mohamed El Mohandes, chairperson of the CEI, said that industry is the engine of growth during the current period, noting that the state pays great attention to local industries, especially heavy ones.
During a tour organised by the transportations and the feeder industries divisions of the CEI at the Federation of Egyptian Industries (FEI), El Mohandes added that the chamber is walking down the right path with a sustainable government plan to develop local industries, which will allow them to compete internationally.
He announced that the chamber plans to hold a meeting with the divisions of transportations and feeder industries to study the development of the car manufacturing industry.
He added that the main obstacle for the advancement of local industry is the growth of trade over industry; however, the current phase needs cooperation between all sectors through offering full support to the industry. This could be done by holding several meetings between the chambers in FEI and the Ministry of Military Production to reach integration and come up with a product that gains the trust of local consumers and that is able to compete globally.
From his side, Tamer El-Shafie, head of the Feeding Industries Division and Intermediary Industries at the CEI, said that feeder industries can compete globally. He pointed out that Egypt has an industry that is not based solely on collection. The local industry can cover the needs of the domestic market as well as exporting abroad, according to El-Shafie.
He pointed out the importance of giving special attention to exports, noting that, in cooperation with the Export Centre for Engineering Industries, they would participate in an exhibition held in Kenya from 15 to 18 May. It will include a large number of car feeder industries representatives.
Ehab Ibrahim, chairperson of Nasr Engineering Industries, which specialises in manufacturing car doors and ceilings, as well as other parts, said that his factory aims to produce 90% of car parts locally, instead of 75%. He added that the factory's investments are estimated at EGP 40m, whereas the workforce amounts to 400 employees.