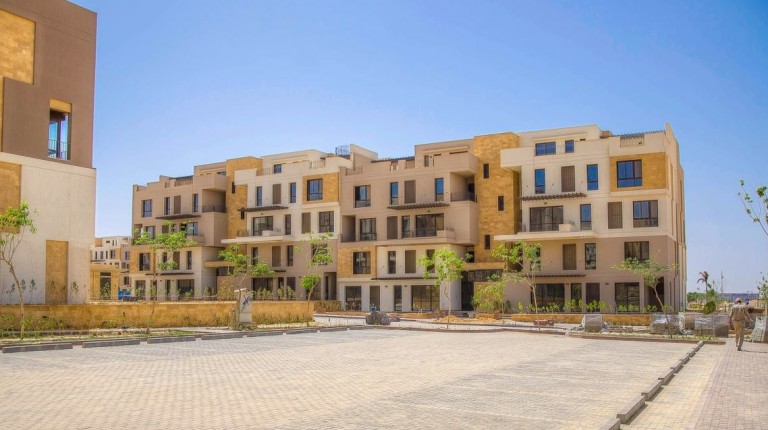 ---
The TEDx Cairo University team began receiving topic ideas from candidate speakers for the third annual event due to be held in August.
Event on 29/4/2017 Theme of the event is " Agora"
Now we are recruiting attendees not speakers
We have 9 speakers during the event one of them is Asser Nabil he will talk about technology and 3D printing and leena Fakahani will talk about communication between humans
The first TEDx event was held in 2015 and hosted by Mahmoud Amir, who designed a 3D printer, while TEDx 2016 was hosted by Medhat El-Meseiri, who spoke about nanotechnology.
The TEDx initiative aims to spread the concept of the exchange of ideas, as well as encourage the community to participate in such events and be open to the ideas and opinions of others in order to understand the world.
The initiative was launched throughout several areas across Greater Cairo, including Sheikh Zayed, Maadi, Zamalek, and the Faculty of Fine Arts, in order to create a better local community that accepts different opinions. TEDx Cairo University is the first student activity to be held outside the university.