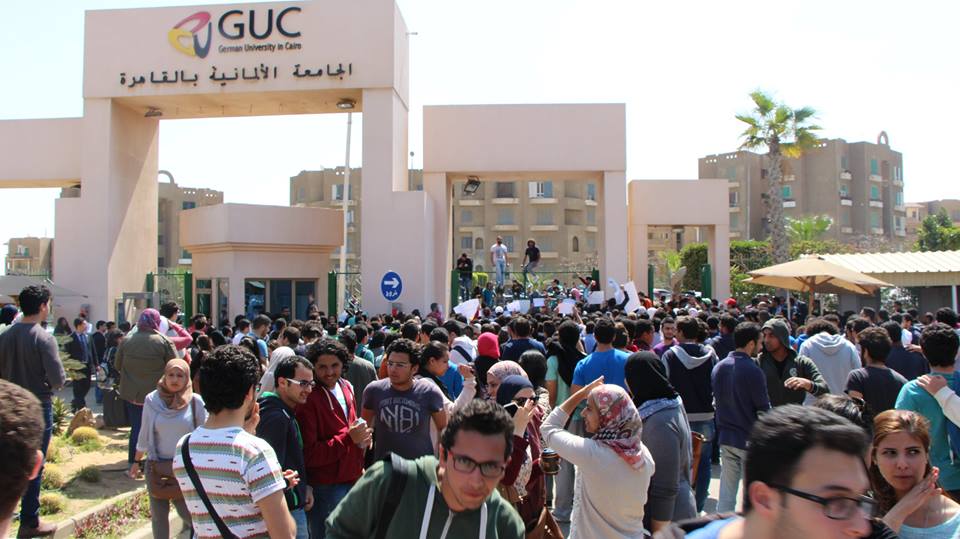 Profits for Al Ezz for Ceramics and Porcelain (GEMMA) increased in the last quarter of 2016 by 47% compared to the third quarter, supported by the Central Bank of Egypt's (CBE) decision to float the pound. The company realised a net profit of EGP 16m, growing by 44% compared to the same period in 2015.
Salma Sultan, a financial analyst at Pharos Holdings, said that the company's profits are likely to reach EGP 60m at the end of 2017 if it sustains its performance in the fourth quarter of 2016.
GEMMA realized a net profit of EGP 35.8m in 2016, up by 25% from EGP 28.8m in 2015. Revenues increased by 21% to reach EGP 724.7m, compared to EGP 600.7m in 2015.
Sultan attributed the growth to the improvement of the operating performance of the company thanks to the flotation, noting that it helped the company increase its local market share. Moreover, she said that the flotation of the national currency doubled the prices of imported ceramics and porcelain, which increased demand of GEMMA's products since it matches the imported quality.
She pointed out that the company may be heading for external expansion, entering foreign markets, especially as the prices of its products have become cheaper compared to international prices.
Meanwhile, she added that the USD-denominated loan obtained by the company contributed to most of the losses, borne by the company due to the exchange rate differences—estimating it at EGP 29.5m.
Pharos recommended buying GEMMA shares and set EGP 8.65 as a target, which is a growth of 12%, since the share is traded at EGP 7.72 now.