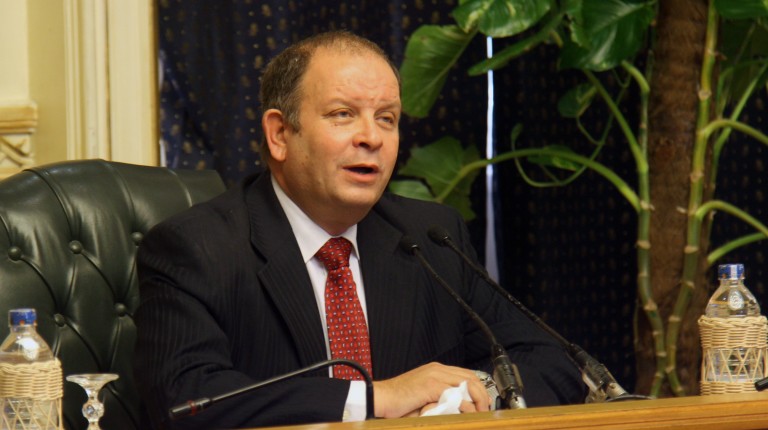 Egyptian Financial Group Hermes (EFG Hermes), a leading financial service corporation in MENA, has concluded its advisory role for two high-profile secondary-stake sales of publicly traded companies in the Kuwaiti and Egyptian stock exchanges.
The company's United Arab Emirates (UAE) team has acted as a joint bookrunner for Kuwaiti Al Imtiaz Investment Group on the sale of a 10% stake in education provider Humansoft Holding, listed on the Kuwait Stock Exchange. It is considered the largest private education provider in the GCC countries.
EFG Hermes sold the company's stake for $120m to a group of regional and international financial institutions.
Mohammed Obaid, co-CEO of investment banking at EFG Hermes, said the deal reflects the growing interest in attractive investment opportunities in Kuwait among regional and international financial institutions.
Obaid expressed his delight of completing the exit deal of Humansoft in Kuwait, marking the company's second deal in the GCC within less than a month.
In Egypt, the firm also co-managed the sale of emerging markets private equity firm Actis' 7.5% stake in Edita Food Industries, Egypt's largest snack food company. EFG Hermes had completed the sale for EGP 898m to international and Arab institutional investors.
Mohamed Fahmi, co-head of investment banking at EFG Hermes, said that the "strong appetite for investment in the education sector from global investors is a reflection of the strength of global interest in MENA opportunities that offer access to the region's core investment drivers, including young, fast-growing populations and consumer markets."
Last March, Hermes held the role of global coordinator and co-promoter in the public offering of the Emirates NBD Real Estate Investment Trust (ENBD REIT) in NASDAQ Dubai with a deal worth a total of $105m.